Thanks to our use of public-private partnerships, we have financed 282,080 homes and apartments totaling $23.2 billion since 1973. In any given year, we work with more than 250 direct partners, including developers, lending institutions, local governments and nonprofit agencies.
In 2018, the Agency's work:
Financed 13,690 affordable homes and apartments.
Financed $2.1 billion in housing construction, rehab and home sales.
Administered rent assistance for 27,310 North Carolina families.
Supported 18,750 construction jobs.
Produced $55.3 million of state and local tax revenues.
Kept its operating expenses to below 2% of the real estate activity it leveraged.
Learn more about how the Agency finances affordable housing in North Carolina with this short video.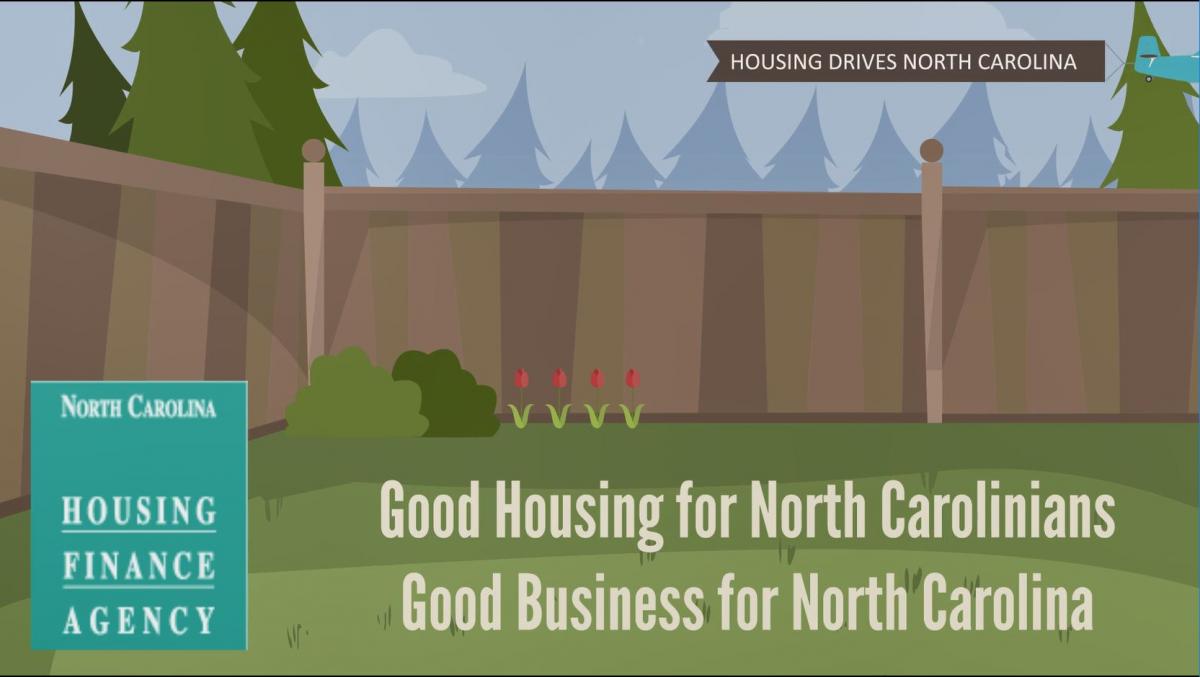 The 2018 Investment and Impact: Housing Drives North Carolina will be released soon. In the meantime, to learn more about our investments and their impact in 2017, check out Housing Builds: 2017 Investments and Impact. Our digital report below includes detailed information and engaging videos that showcase the work we did with hundreds of partners statewide.