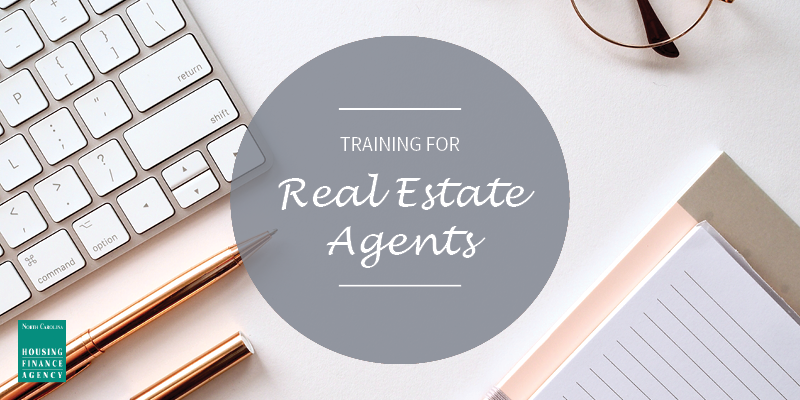 Financing Dreams is a four-hour continuing education class approved by the North Carolina Real Estate Commission. This class counts toward the credits real estate agents need to retain their license and is also a core required class for the Workforce Housing Specialist Certification.
The course provides in-depth coverage of Agency programs, including property and buyer eligibility, the loan process and information on how you can help more clients purchase their first home. Proceeds from this class will go to the NC Realtor's Housing Foundation, which supports disaster relief, and the Workforce Housing Specialists home buyer grants throughout North Carolina.
For additional registration information, please contact Suzie Lude, education manager at Cape Fear REALTORS® at 910-505-9436.