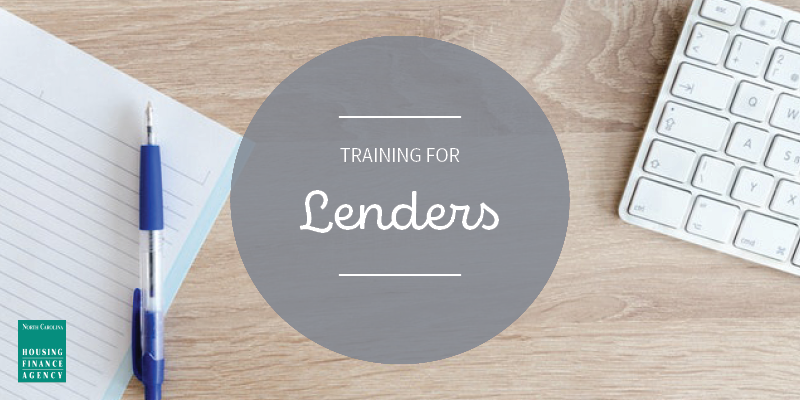 Learn about the Agency's home ownership programs – the NC Home Advantage Mortgage™, the NC 1st Home Advantage Down Payment, the NC Home Advantage Tax Credit and a brief summary of the Community Partners Loan Pool.
New Requirement: Loan Officers who have not NOT closed five (5) Agency loan products in the last 12 months or taken this THREE HOUR training webinar in the last 12 months must attend this REMOTE LOAN OFFICER TRAINING WEBINAR to be eligible to originate Agency products.
Registration: Confirmation email will contain a link to GoToWebinar that you must follow and enter your information to complete the registration process.