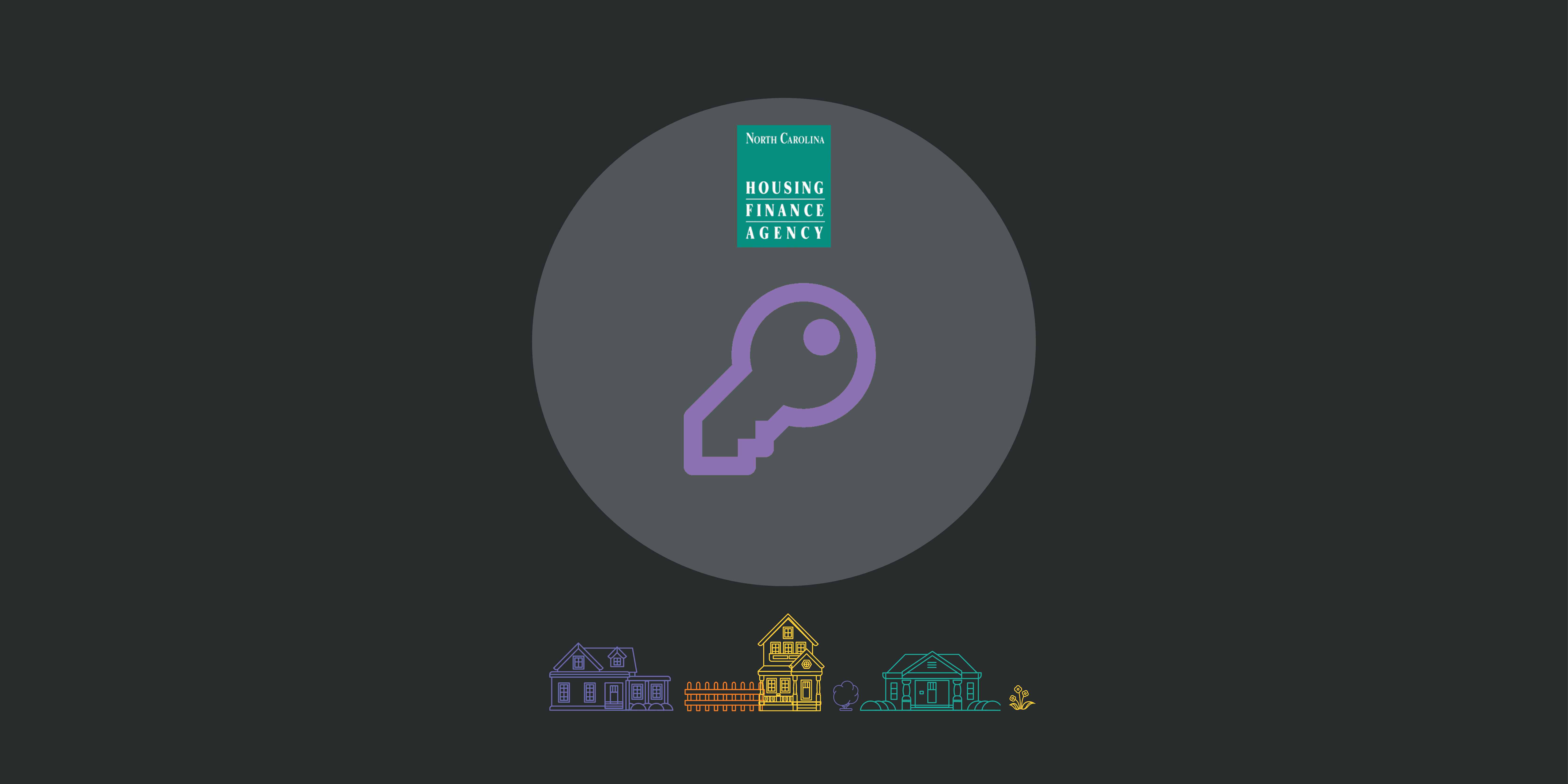 Targeting Program training will focus on program requirements. We will cover tenant eligibility, program rules and reporting requirements, as well as special claims and rental assistance processing. 
*In light of the rapidly evolving situation with Coronavirus, the Agency is cancelling trainings for our partners through the beginning of June. Our office will reschedule these trainings as soon as possible.*
Forsyth County Center
Auditorium C
1450 Fairchild Road
Winston-Salem, NC 27105
336-703-2852
Registration closes 7-10 days before the scheduled training date.