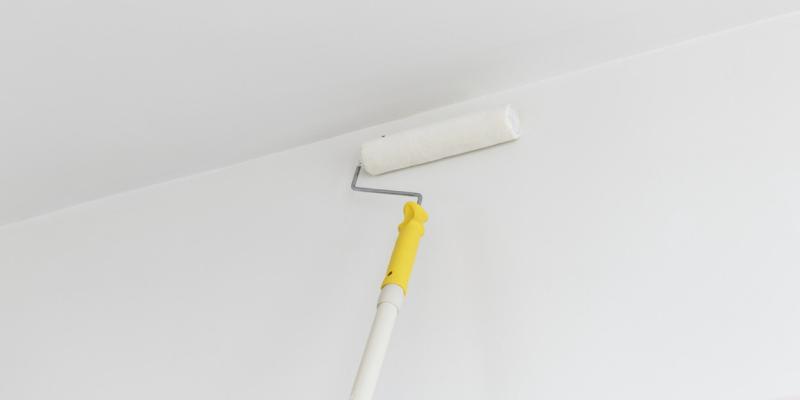 Buying a home is a lot more than a large purchase, it is an investment for your future. You will of course want to protect this investment, and understanding some of the factors that may threaten your home value should be at top of mind. Although things like natural disaster or  a rocky housing market are commonly known, you may not be aware of other things that can decrease your home's value. Read on to learn some odd things that can decrease your home value, so you can be on the lookout whether you are buying your first home or hoping to sell your current one to move up.
Messy or Loud Neighbors
Neighbors who don't keep up their landscapes or who cause noise nuisances in the neighborhood aren't just annoying, they can affect your property values, too. If you want to protect the value of your home, consider the surrounding neighborhood, too. Before you buy, check nearby homes to see any signs of neglect such as an overgrown landscape, excessive clutter or garbage or unrepaired damage. Also, visit the home at different times of the day and on different days of the week to get an idea of the noise level of the neighbors and the entire neighborhood. While they might not be a deal breaker for you when purchasing your home, always keep in mind that messy or loud neighbors can impact your property value.
Home Renovations
Home fixes and renovations are commonly believed to increase a home's value, but not all renovations add to a home's price tag. Before deciding on a home renovation, keep in mind the needs of potential buyers in your area and what kind of maintenance renovations will require. An entirely new landscape might look great in photos, but potential buyers might see their free time wasting away before their eyes as they imagine spending their Saturdays spent on upkeep. A fire pit or fireplace might have been a great addition for your family, but young families with small children might see it as a hazard. Think through home renovations carefully before spending a pretty penny on something that has the potential to devalue your home.
Outshining the Neighborhood
You might want to have the most beautiful home on the block, but from the standpoint of the return on your investment, upgrading your home to the hilt might not be the best strategy. Spending money to upgrade a home to your liking is great if you plan to live in it long term., However, if you won't be around to enjoy those upgrades, overspending on enhancements that outshine the neighborhood can leave you disappointed. If similar homes in your neighborhood are at one price point, all the upgrades in the world won't make a buyer pay more for a home in that neighborhood. Before you make cosmetic upgrades, decide if getting a return on your investment is important.
Whether it's your very first home or you are hoping to sell to move up to a new one, the NC Housing Finance Agency has resources that can help make home ownership easier and more affordable for you. Learn more at www.nchfa.com/home-buyers.