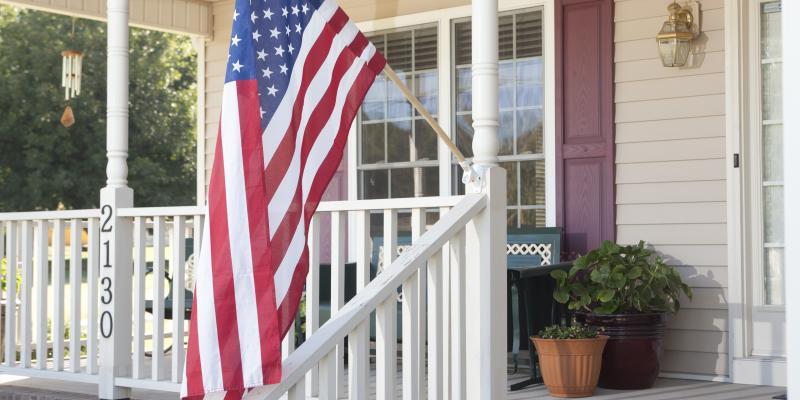 North Carolina's homeless veterans may see their housing options expand thanks to a new incentive program designed to recruit landlords to rent to them. The NC Housing Finance Agency is making $100,000 available to the NC Coalition to End Homelessness for the Landlord Incentive Pilot Program. Four local organizations will work with property owners seeking reimbursement for rental losses such as damages, unpaid rent and security deposits, as well as providing housing stability bonuses to landlords who successfully retain tenants.
The partner organizations are:
Homeward Bound of Western North Carolina, Inc.
Housing for New Hope
Good Shepherd Center
Non-Profit Industries dba SocialServe.com
While the program will prioritize homeless veterans, it will work with all homeless populations at the pilot sites. The program kicked off January 16.