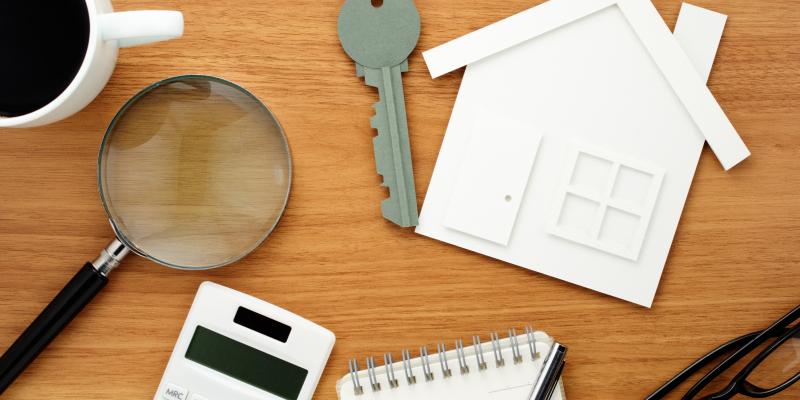 A new report from the Bipartisan Policy Center presents a comprehensive summary of affordable housing's positive impact on health behaviors and outcomes. The paper draws a connection between the large scale affordable housing production made possible by the Low-Income Housing Tax Credit (LIHTC) and the health benefits associated with housing affordability. In particular, supportive housing (affordable housing plus wraparound services for residents experiencing homelessness, joblessness or health problems) is highlighted as a way to save health care costs for both patients and providers.
These health benefits go beyond the physical. Research has increasingly revealed the influence of housing quality on mental health, particularly among children. Substandard housing harms children's emotional well-being due to parental stress and restricted opportunities for children to play and interact with the world around them. Housing quality and stability are also strongly linked to long-term child development and educational outcomes.
The NC Housing Finance Agency manages the LIHTC process in North Carolina, as well as other types of multifamily and single-family affordable housing production, including home repair programs that address substandard housing conditions. Learn more about the impact of these programs in the state at Research, Reporting and Policy.