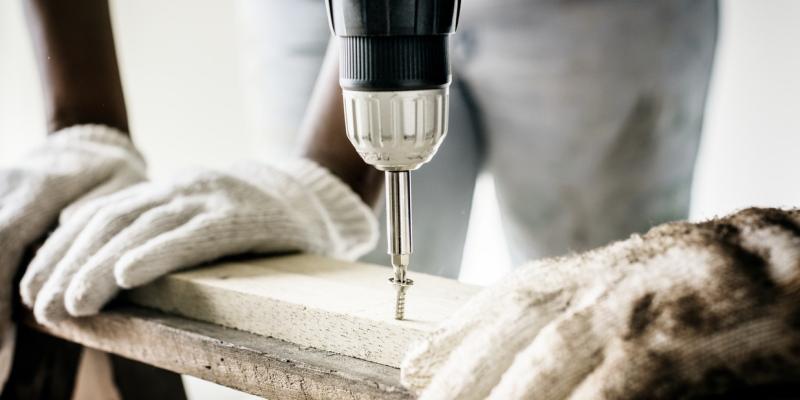 Hurricane season is upon us, and after the past few years of dangerous storms slamming North Carolina, many homeowners statewide are looking to prepare their homes for the possibility of another storm this year. Read on to learn a few easy ways to hurricane-proof your home.
Make Sure Your Gutters are Clear
Water damage is one of the most common issues that arise with hurricanes and other strong storms. One of the easiest ways to mitigate potential water damage is by ensuring that your gutters and drains are clear of debris before the storm begins. Drain systems and gutters work to usher water off your roof and away from your home, but clogged drains can't work properly may cause water to back up through your roof and into your home. To reduce the chances of this type of damage, clear out your gutters and drains regularly, and do a special cleaning before strong storms head your way.
Brace Your Garage Door
If your home has a garage, your garage door is one of the most dangerous potential projectiles that your house has to offer. Garage doors are not designed to withstand substantial force and can buckle and break during strong storms. Preparing your garage door is as simple as adding vertical braces, available at your local home improvement store. These braces will add strength and durability to your garage door, which will in turn provide an added layer of protection to your home.
Clean Up Your Yard
During severe storms, flying projectiles pose incredible danger. You can decrease the number of potential projectiles around your home simply by cleaning up the exterior. Common culprits for damage are patio furniture, umbrellas, yard debris, toys and trampolines. Before the storm hits, clear your yard of debris and items that can be picked up and thrown by heavy winds. Bring outdoor furniture inside or store them in a secure area.
Pack Away Important Documents
Before a storm, it's important that you keep all your important documents including insurance paperwork and legal documents in waterproof and airtight containers. Make sure these containers are portable, as after the storm, you may need quick access to them.
Making sure your home is hurricane-proof will ensure you are prepared for possible storms to come and give you peace of mind if they don't. Aside from preparing your home, it's also important to keep your home disaster emergency kit handy for any issues that may arise.
For more information about protecting your home from hurricanes, visit https://www.ready.gov/hurricanes.