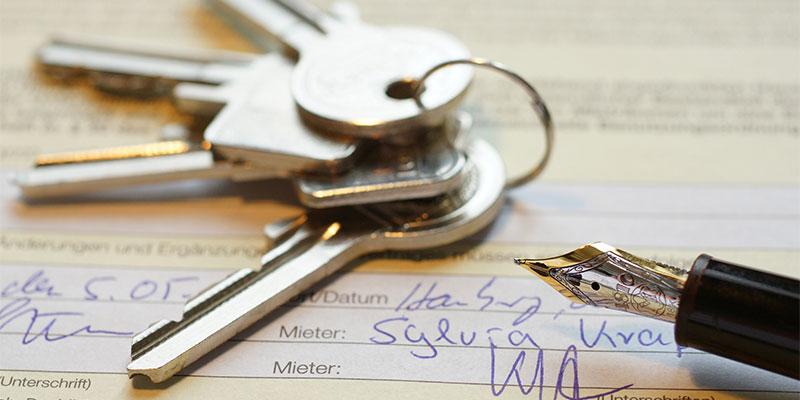 RALEIGH—In 2015, North Carolina's home ownership rate hovered at 65%, a decline from its peak of 71% in 1999. While millennials comprise 32% of buyers, many are still shut out of the housing market due to rising apartment rents and student loan debt that make saving for a down payment difficult.
This Home Ownership Month, the North Carolina Housing Finance Agency wants to boost the state's home ownership rate with mortgage products—including down payment assistance—that make affording a home easier for buyers of all generations. 
"With rental costs continuing to rise, owning a home is an increasingly viable alternative for many families and individuals. However, while many can afford a mortgage, they need down payment help to get into the house and keep their payments low," said A. Robert Kucab, executive director of the Agency. "Our Agency's mortgage programs are aimed at helping those who are not served by the current housing market and have already enabled thousands of North Carolinians to purchase homes and begin building wealth."
The NC Home Advantage Mortgage™ provides qualified home buyers with stable, fixed-rate mortgages and down payment assistance up to 5% of the total loan amount. No repayment of this down payment assistance is due if the buyer remains in the home for 15 years, with the loan being forgiven at 20 percent per year after 10 years.
First-time buyers and military veterans can benefit even more with a Mortgage Credit Certificate issued by the Agency, which enables buyers to save up to $2,000 per year on their federal taxes for the life of their home loan, leaving new homeowners with more money in their pocket to pay their mortgage.
Last year, the Agency's home buying programs helped more than 5,000 North Carolinians with moderate incomes purchase homes, with nearly a quarter of them purchasing newly built homes. "Increased home ownership in communities statewide doesn't just help home buyers but also supports jobs and stimulates local economies," said Kucab
The NC Home Advantage Mortgage™ and Mortgage Credit Certificate are offered through participating lenders statewide. To learn more and to find lenders in their communities, consumers should go to www.nchfa.com or call 1-800-393-0988. 
The North Carolina Housing Finance Agency, a self-supporting public agency, has helped more than 95,000 home buyers purchase homes since its inception in 1974.