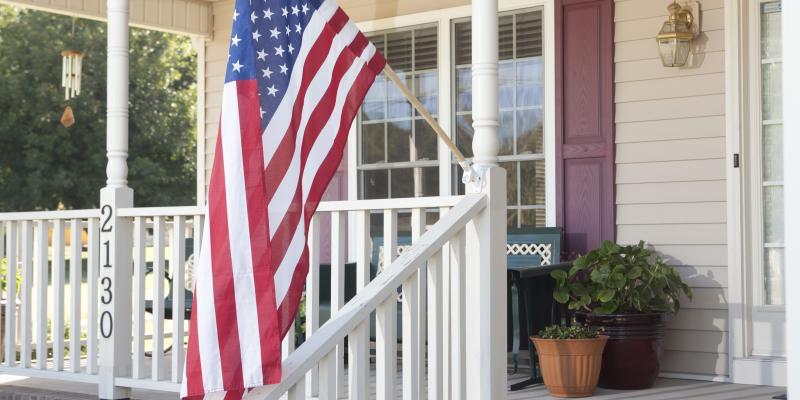 The North Carolina Housing Finance Agency has awarded $10.8 million in funding to eight properties statewide to increase the state's stock of community-based housing in integrated settings for residents with disabilities. Through the newly launched Integrated Supportive Housing Program (ISHP), the Agency provides interest-free loans for apartment developments where up to 20 percent of the units are set aside for persons with disabilities.
Developed in collaboration with the NC Department of Health and Human Services, ISHP is an innovative, flexible funding source designed to better meet the housing needs of North Carolinians with disabilities.
Local governments, for-profit developers and nonprofit organizations working in collaboration with a Local Management Entities/Managed Care Organizations are eligible to apply for loans of up to $1.5 million. The following properties were approved for funding that will collectively finance 98 apartments:
·         Amber Spring in Raleigh
·         Cascade Garden in Mooresville
·         Eagle Market Place in Asheville
·         Prosperity Ridge in Kannapolis
·         Quarry Trace in Raleigh
·         The Arbor at Cotton Grove in Lexington
·         The Reserve at Hickory Commons in Winston-Salem
·         Vermilion in Durham
"The Agency is proud to provide funding for developments like these that will help North Carolinians with disabilities have full and equal access to housing opportunities in their communities," said Scott Farmer, executive director of the North Carolina Housing Finance Agency. "These apartments offer affordability, convenient locations near services and integrated, independent living for people whose past options have sometimes been limited."
More information about ISHP is available at https://www.nchfa.com/rental-housing-partners/supportive-housing-developers/supportive-housing-program.
The North Carolina Housing Finance Agency, a self-supporting public agency, has financed 269,000 homes and apartments since its creation in 1973.
###