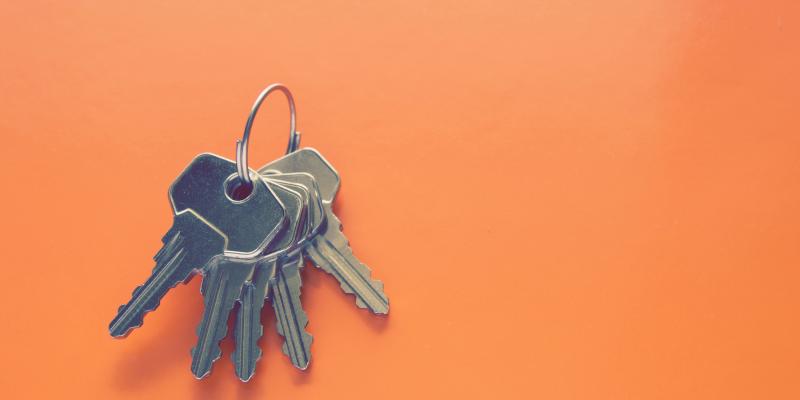 For many residents buying a home in North Carolina, especially first-time buyers, the idea of a home inspection might seem straightforward:  you should get one. But some buyers are unaware of the many types of home inspection, and what each can reveal about your potential new home. Read on to learn about the different types of inspections you never even knew you might need so you can be sure that the home you buy is right for you.
A Basic Home Inspection
When you think about home inspections, this is the one you're thinking about. Your lender will usually require a basic home inspection to make sure it is funding a home that is a good investment. If you only get one inspection on your home, you should make sure to have a basic inspection performed by a licensed inspection professional. This person will check things like:
Home construction
Roof
Plumbing and electrical
Appliances
Crawl spaces and attics
Chimney and Fireplace Inspection
If your dream home entails a cozy fireplace, you will want to be sure to get a chimney and fireplace inspection before you buy. After years of use, chimneys and fireplaces can develop issues like buildup, blockages and even cracks that can cause safety hazards—and some of them can be very costly to fix. To make sure you're not burning through wads of cash when you buy a home with a fireplace, schedule this type of inspection now to avoid surprises later.
HVAC Inspection
Few things put a damper on the excitement of a new home quite like discovering your air conditioning and heating systems don't work on move-in day. One way to ensure that this doesn't happen to you is to have a specialist inspect the HVAC system. Having it looked at before you decide to make a purchase could pay off in the long run, especially if the home has an older climate control system. System fixes or replacements can cost hundreds or even thousands of dollars, so knowing what you might be getting into will be well worth the cost of the inspection.
Pest and Termite Inspection
If you want to avoid finding a termite or other pest infestation in your new house, a termite and pest inspection is a must. Creepy crawlies aren't just gross, they can also cause health hazards like asthma. Termites can take a bite out of your investment by causing serious damage to the structure of the home. A professional termite and pest inspection can give you the inside scoop on whether there is an infestation so the it can be treated before you move in.
Roof Inspection
While your basic home inspection will provide an idea of the roof's condition, having it inspected by a roofing professional is the best way to tell if you might have issues down the road. Roofs are expensive to fix and replace, so the cost of having a roof inspection done could save you lots of cash in the long run. If the home is old, in a damage-prone area or if recent weather conditions give you pause about the condition of the roof, an inspection might be a good idea.
Plumbing and Septic Inspection
In certain situations, having a plumbing inspection or a septic inspection on the home you are considering might be a no-brainer—like if the home is old, on a well system or has an aging septic tank. However, even newer homes can have septic and plumbing issues brought on by a variety of factors. To make sure your home's pipes and systems are in good condition before you buy, hiring a plumbing and septic specialist can alert you to any problems beforehand.
There are many more types of inspections that you can have done before you buy a home. Your real estate agent can help guide you on common inspections done on homes in your area and what ones to include as contingencies in your purchase contract so if any issues are found, they are the seller's responsibility to fix prior to closing on the home.
Learn more about home ownership, the home buying process and more at www.nchfa.com.