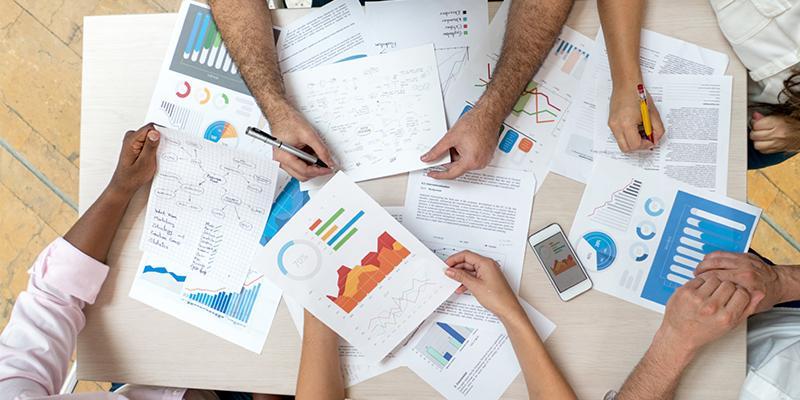 The affordability of rental housing has worsened to the point where more than 10 million extremely low-income households are either homeless or forced to choose between paying for rent or other necessities like food, transportation, heat, and medications. Extremely low-income renters in North Carolina are no exception to this national trend, with 70% of these households experiencing a severe housing cost burden.
Within Reach: Ambitious Federal Solutions to Meet the Housing Needs of the Most Vulnerable People proposes solutions to address this affordability crisis. The report was released by Opportunity Starts at Home, a long-term, multi-sector campaign geared toward meeting the rental housing needs of low-income people.
Affirming that affordable housing is essential to economic growth, the new report recommends policy strategies to help tackle the rental crisis. These strategies include bridging rent and income gaps, expanding affordable housing stock and stabilizing households through emergency assistance. Report authors project these strategies could also improve outcomes across multiple sectors, such as education, health, criminal justice and civil rights.
The NC Housing Finance Agency has also issued several reports reinforcing the positive multi-sector benefits of housing. The Affordable Housing Benefits reports provide detailed research on the return on housing investments for education, health, communities and the overall economy.