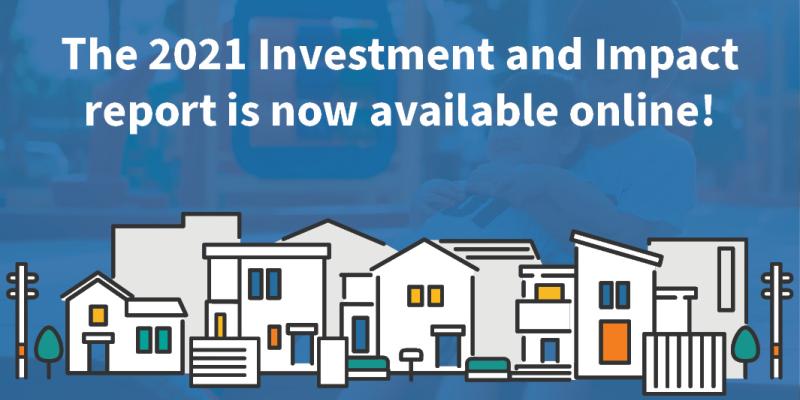 North Carolina's economy got a boost in 2021, thanks to $2.5 billion in real estate activity financed by the North Carolina Housing Finance Agency. In a year that highlighted the significant challenges of housing affordability, our investments improved 440 communities across the state by stabilizing infrastructure, supporting job creation, boosting small businesses struggling with heavy economic losses and increasing state and local tax revenues.
Affordable housing investments made in 2021 will produce 13,250 homes and apartments, support 27,000 jobs and generate $79.8 million in tax revenue. Building affordable housing not only supports jobs and small businesses statewide but also puts money back into local communities during and after construction. Last year's work infused $1 billion in wages and spending into the state's economy and helped keep the affordable housing industry moving in the pandemic's tough economy.
The Agency leverages public funds with private investments to offer rental, home ownership and home rehabilitation programs that improve communities, reduce housing instability and help save public health dollars.
More information about the Agency's work, as well as the impact of affordable housing investments on health, education, communities and the economy can be found at 2021.HousingBuildsNC.com
The North Carolina Housing Finance Agency, a self-supporting public agency, has financed 318,830 homes and apartments since its creation in 1973.