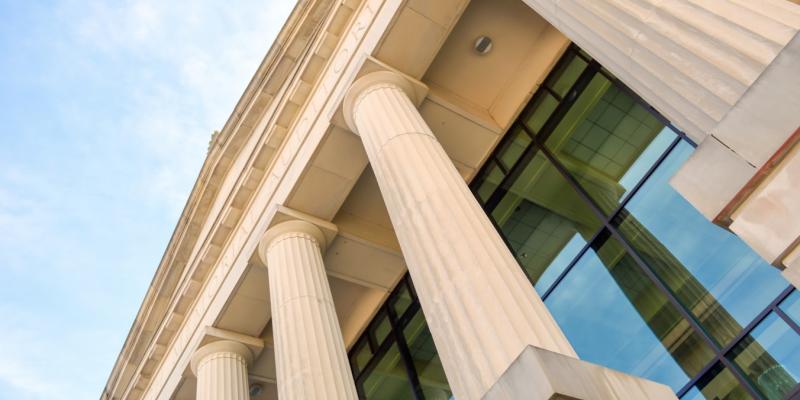 A report from the Bipartisan Policy Center suggests that the U.S. Departments of Housing and Urban Development (HUD) and Health and Human Services (HHS) can operate more effectively and efficiently through cross-sector partnerships. The report provides recommendations for integrating housing and behavioral health, addressing health issues linked to housing quality, ensuring disaster preparedness and responsiveness, and promoting healthy aging, such as:
HUD and HHS could pilot a program in which patients with severe mental illness at Federally Qualified Health Centers are screened for housing insecurity and prioritized for housing vouchers, consistent with federal fair housing requirements;
HUD's Healthy Home grants should be coordinated with local public health and state Medicaid program efforts to reduce asthma environmental triggers and case management of asthma cases should enable housing remediation when appropriate;
HUD and HHS should align their disaster funds and programs along a targeted goal of improving health and housing conditions among vulnerable and low-income populations; and
The Center for Medicare and Medicaid Services, through its Center for Medicare and Medicaid Innovation, should solicit proposals for a demonstration project with health care entities willing to be accountable for quality health outcomes and total costs of care for Medicare beneficiaries living in publicly assisted housing.
Learn more the relationship between affordable housing and health in North Carolina, including potential savings on state health care costs, by reading Affordable Housing Benefits Health and The Impact of the Low-Income Housing Tax Credit in North Carolina.