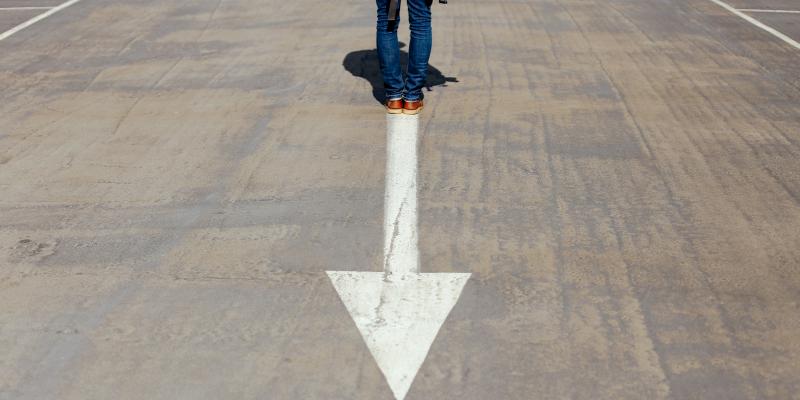 RALEIGH—After grinding to a halt this spring, home sales are rebounding as buyers reenter a housing market with record-low interest rates. North Carolina buyers may find the market even more favorable thanks to increased income limits recently announced by the North Carolina Housing Finance Agency for its NC Home Advantage Mortgage™. 
The NC Home Advantage Mortgage™ offers down payment assistance up to 5% of the loan amount, competitive interest rates and a network of lenders and real estate agents for first-time and move-up home buyers. As of July 1, the statewide income limit for borrowers increased from $89,500 to $92,000, enabling more buyers to qualify for this assistance. The mortgage is available for FHA, USDA, VA and conventional loans. Sales price limits are dependent on the loan type, and borrowers must have a credit score of 640 or higher.
The Agency's other two affordable mortgage products, the NC Home Advantage Tax Credit (Mortgage Credit Certificate) and the NC 1st Home Advantage Down Payment, also increased their income limits, which vary depending on county and family size, as well as their sales price limits, which rose $15,000 to $290,000 in response to climbing home prices. Both products are for first-time buyers and military veterans who can either save up to $2,000 per year on their federal taxes with the NC Home Advantage Tax Credit or get $8,000 in down payment help with the NC 1st Home Advantage Down Payment.
"As the market changes, it's important that our home buying products also evolve to meet the needs of the North Carolinians who otherwise might be unable to buy a home," said Scott Farmer, executive director of the NC Housing Finance Agency. "These income limit and sales price increases enable us to provide more North Carolina citizens with access to the tools they need to become successful long-term homeowners."
Home buyers can learn more about the Agency's affordable home buying products, see if they qualify and find participating lenders and preferred real estate agents who've received training on these products at www.nchfa.com/home-buyers.
The North Carolina Housing Finance Agency, a self-supporting public agency, has financed 293,320 homes and apartments since its creation in 1973.