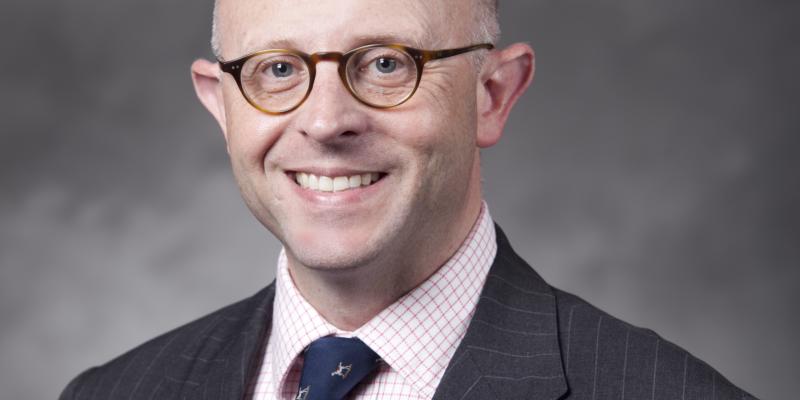 RALEIGH—Local resident Gene Davis has been elected as second vice president of the National Council of State Housing Boards, which represents housing finance agency boards across the country.
Davis, a Raleigh attorney who specializes in corporate and real estate law, serves on the board of the North Carolina Housing Finance Agency, a self-supporting public agency that has financed $14 billion of affordable homes and apartments.
He was elected to the national board during the group's annual meeting in Miami, FL, Sept. 24-27.