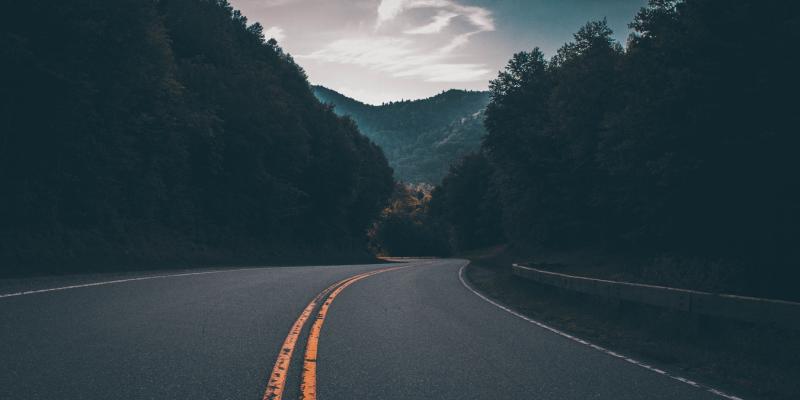 With technology making the process of searching for a home seem increasingly like a DIY process, you might think that you don't need to enlist a real estate agent to help you buy your first home. Not so fast! A real estate agent does a whole lot more than just find houses to look at—they can help you find the right house and lead you through the process from start to finish. Read on to learn all the reasons a real estate agent is a vital member of the home buying team!
Agents Do This for a Living
Whether this home purchase is your first or 10th, it's a good bet that your real estate agent has already sold many more homes than you will ever buy in your lifetime. This means that regardless of how much research you've done, you won't be able to duplicate the experience of a great real estate agent. Because licensed real estate agents must continually update their knowledge through continuing education, they can help you make smart home buying decisions.
You Need a Representative
Most home sellers have a seller's agent who represents them, so it makes sense that you should even the playing field by getting some representation of your own. Your real estate agent can act as a buffer between you and the sellers or the seller's agent, representing your best interests and keeping you out of the weeds during a home negotiation. A good agent knows far more about home buying than you do, so it makes sense to have an expert on your side!
Who Wants to Do Paperwork?
The sheer amount of paperwork and documentation that is involved in a real estate transaction can be exhausting—imagine having to wade through purchase agreements, disclosures, contracts and more on your own! A real estate agent is trained to understand and interpret these documents and help you through the process. With the help of a trusted agent, you can cut through the red tape with minimal setbacks and get to the closing table easier.
You May Need an Objective Opinion
While buying a home is a huge financial decision, it can be an emotional one as well. If you fall in love with a home or get frustrated with a lengthy buying process, you might be tempted to make decisions you may regret later. A real estate agent can provide you with an objective opinion based on facts, not emotions, that can help you make the right decisions for you. Whether it is talking you off a cliff when you're in the throes of a negotiation or keeping you from offering way over the asking price for a home you have fallen in love with, a real estate agent can help keep your goals—and finances--on track.
Buying a home can be stressful but a great real estate agent can help make it easier. The NC Housing Finance Agency publishes a list of preferred real estate agents near you who are knowledgeable about the Agency's affordable mortgage products, including the NC Home Advantage Mortgage™, the NC 1st Home Advantage Down Payment and the NC Home Advantage Tax Credit, that may help make home ownership more affordable for you.
Learn more at www.nchfa.com/home-buyers.