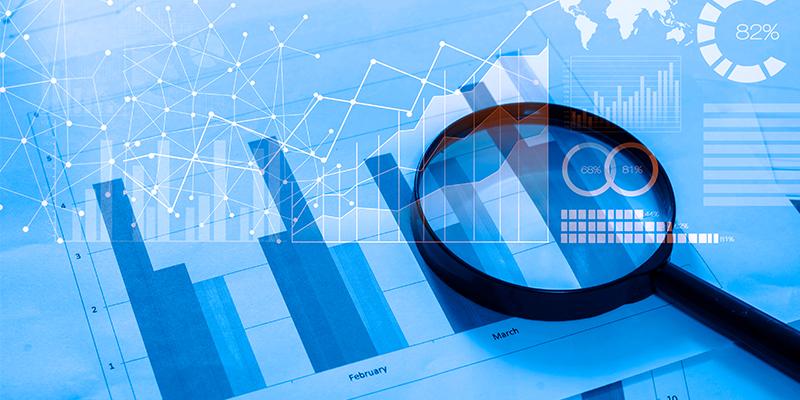 U.S. renters must earn a wage of $21.21 per hour to afford an average two-bedroom apartment according to the National Low Income Housing Coalition (NLIHC). Its 2017 Out of Reach report calls this the "Housing Wage" —approximately $14 more per hour than the federal minimum wage of $7.25. This means someone earning minimum wage would need to work 117 hours per week to afford a two-bedroom apartment at Fair Market Rent (FMR).
According to the report, North Carolina has the 34th highest Housing Wage in the country. In North Carolina, a person needs to earn $13.13 per hour to afford a one-bedroom apartment and $15.79 per hour to afford a two-bedroom apartment at FMR. Further analysis shows that an average one-bedroom apartment in NC would need to cost $377 per month for a one-person household earning minimum wage to afford rent.
The difference between the Housing Wage and worker's wages results in a shortage of 7.4 million affordable rental homes nationally. In North Carolina, there are on average 46 affordable rental homes for every 100 very low-income households. See how your area compares by visiting NLIHC's website and by exploring NC Housing Finance Agency's State of Housing spreadsheet and interactive map. To learn more about how the Agency works to close the affordable housing gap, see our 2016 Report on Achievements.