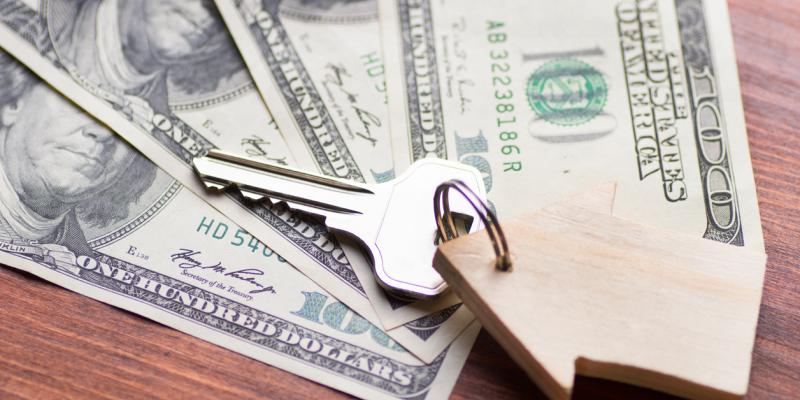 Low and moderate-income home buyers hoping to purchase a new home in 2021 may be eligible to access down payment assistance thanks to new funding made available by the NC Housing Finance Agency. Under the 2021 program cycle, the Agency is providing $10 million through its Community Partners Loan Pool (CPLP) and $10 million through its Self-Help Loan Pool (SHLP).
The CPLP program provides qualified home buyers with down payment assistance up to 20% of the sales price (not to exceed $30,000), when used in conjunction with our NC Home Advantage Mortgage™ or up to 10% when combined with a USDA Section 502 loan. CPLP may be combined with other down payment assistance programs, including the NC  1st Home Advantage Down Payment. The assistance is structured as a 0% interest, deferred second mortgage.
The Self-Help Loan Pool (SHLP) provides affordable, zero interest, shared mortgage financing to help eligible buyers purchase homes built or rehabilitated by a SHLP member.
Home buyers can apply for assistance through a participating loan pool member, which includes Habitat for Humanity affiliates. For more information, contact a Loan Pool Member.