Subscribe to Our Home Buyer NewsletterAt the North Carolina Housing Finance Agency, we have assisted thousands of North Carolinians in purchasing homes. We offer an array of financing options to make buying a new home affordable. Our products include the NC Home Advantage Mortgage™, which offers down payment assistance up to 3% of the loan amount for first-time and move-up buyers.
The Agency also offers an $15,000 down payment assistance option—the NC 1st Home Advantage Down Payment—just for eligible first-time buyers (those who haven't owned a home as their principal residence in the past three years) and military veterans.
First-time buyers and military veterans may be eligible for the NC Home Advantage Tax Credit, which saves up to $2,000 in federal taxes each year for buyers who apply and are approved for a Mortgage Credit Certificate prior to their home purchase. (This can be combined with the NC Home Advantage Mortgage™ but not the NC 1st Home Advantage Down Payment.)
Review your options below to see how our mortgage products may benefit you for your largest investment. Also, check out our interest rates and mortgage calculators to see what your savings might be.
In addition, our Guide to Home Ownership game can help you understand the ins and outs of home buying so you can make the best decisions for you. Click the image below to access the game.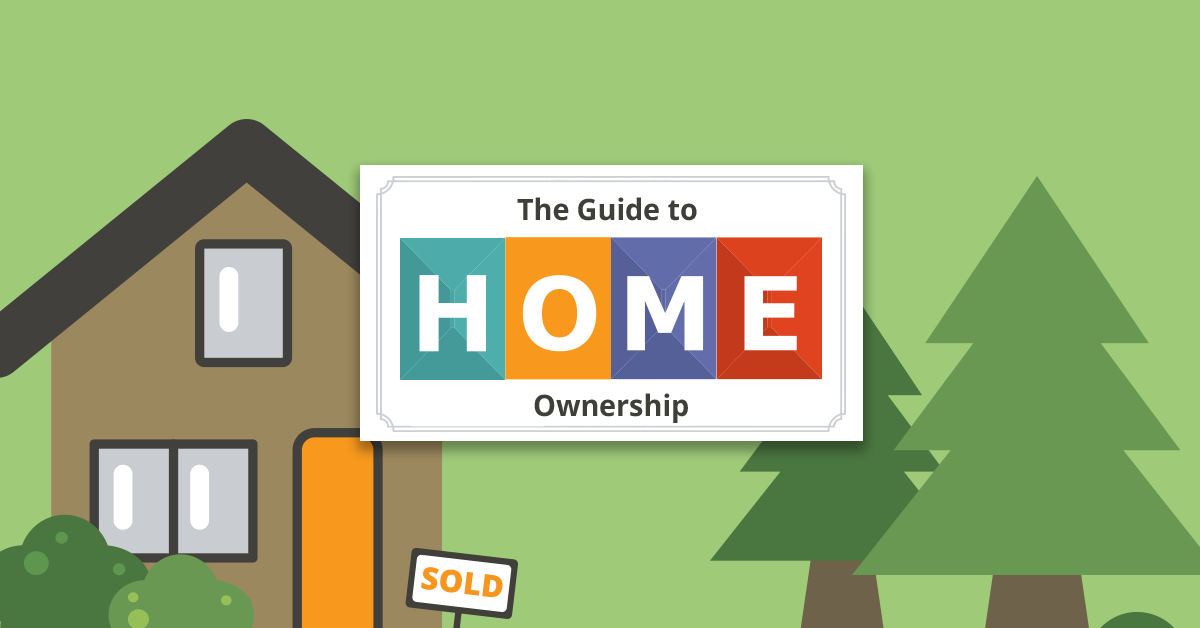 Once you've learned all you can, run your numbers and decided that now is the time to become a homeowner, contact a preferred real estate agent and a participating lender in your area to get started. These partners have been trained on our mortgage products and can help you realize your dream of home ownership using our financing options. Happy house hunting!
If you discover you're not quite ready to buy a home but still need an affordable place to live, visit the renters section to see what is available in North Carolina.