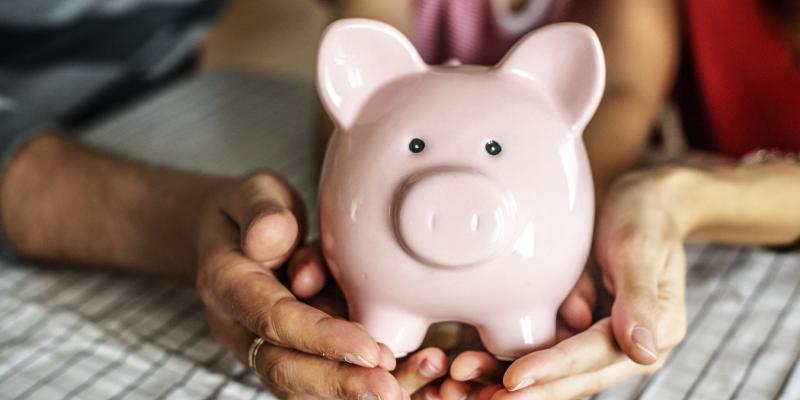 The latest federal interest rate cut could bring the lowest mortgage interest rates since 2016. While mortgage rates are not directly tied to the Fed, cuts in the federal interest rates have traditionally led to lower mortgage interest rates but what could this sudden surprise mean for home buyers? Read on to learn what the rate cut could spell for buyers and the housing market.
More Buyers May Increase Competition
In an already tight market, lower interest rates may push buyers who were previously on the fence to decide to buy, increasing the number of buyers in the market. More home buyers equals more competition for homes.
Lenders May Be Overwhelmed
Although mortgage lenders are used to working with multiple clients at once, the rock-bottom interest rates may create a much busier season than anticipated. With more home buyers potentially flooding the market, more loan applications will be coming across the desks of loan officers. Refinancing loan volume may also spike as rates plummet. Delays in loan processing could result, with closings on home purchases taking longer than normal.
Inventory Could Fall Even More
The already low volume of homes on the market, especially for single-family homes under $300,000, could be exacerbated by an influx of buyers in the market due to lower mortgage rates. First-time buyers seeking to buy a home in North Carolina may find themselves unable to find a home in their budget in their preferred area.
Borrowers Could Pay off Debt More Quickly
For home buyers who are carrying debt already, the federal rate cut might be great news. The fed cutting rates also impacts credit cards and other debt, which could mean lower rates when paying it back. With lower rates, borrowers can pay off their debt faster, lowering their debt-to-income ratio and putting themselves in a better financial position when it comes time to buy a home.
The North Carolina Housing Finance Agency has many resources to help make home ownership more affordable for North Carolinians. To learn all the ways the Agency can help make home ownership happen for you, visit www.HousingBuildsNC.com.