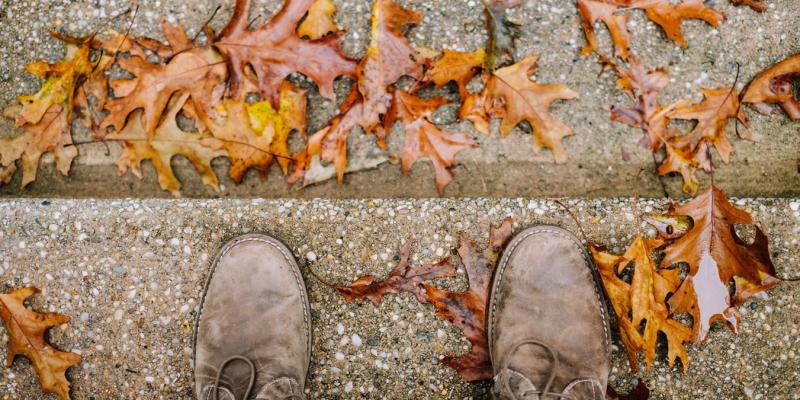 Buying a home can be a grueling process, especially in a hot real estate market. Homes can seem to fly off the market faster than you can see them, and sometimes, homes don't even hit the market at all before they are sold to their next owner. With tons of websites, apps and real estate tools available online and on mobile devices, buyers might be tempted to do all their house hunting online, where it might seem quicker and easier to find the perfect home. But buyer beware, there's a reason why real estate agents suggest you never buy a property sight unseen. Read on to learn why you should still house-hunt in person and not just online when searching for your perfect home.
Listing Photos Can Be Deceiving
Real estate agents use professional photographers and lighting to make a home look its best in the listing photos, and there's nothing wrong with that. After all, great photos sell homes, but sometimes the listing photos don't always show you the whole picture. Photos can skew dimensions and make rooms appear larger or smaller than they really are, and layouts are difficult to discern from still images. To make sure that the house you choose is the right one for you, it's important to do walk-throughs with a real estate agent so you can get some true perspective.
You Can't Hear and Smell Online
Even if a home looks gorgeous, there are some things you just can't get an idea about online, and smell and noise are among them. If you are interested in a home that looks beautiful, you will definitely want to see it in person to make sure there are no weird odors about the home that could indicate issues with mold or water damage> Smoke and pet odors are also things you will miss with an online only search. In addition, especially in cases of condos or townhomes, noisy neighbors, loud streets and traffic sounds might be a deal breaker. Better to visit in person and get all the information you need before making an offer.
You Need to Meet the Neighborhood
Buying a home is a lot more than just buying a house; you're purchasing a spot in a new neighborhood. You want to make sure that the vibe of the neighborhood, and the amenities it offers, aligns with what you are looking for. While quick internet searches can give you some information, you will only truly understand things like walkability, night life, activity and proximity to amenities by visiting the home in person.
If you're looking to buy your first home in North Carolina, the NC Housing Finance Agency has resources that can help make it easier. From our list of preferred real estate agents who would be happy to show you around to lenders well-versed in our affordable mortgage products and educational materials to help you make informed decisions, we have your back!
Visit HousingBuildsNC.com to learn more.