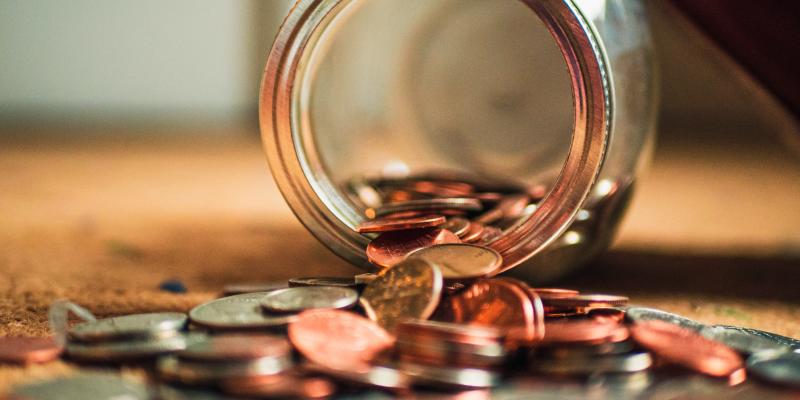 PLEASE NOTE THAT FUNDING HAS BEEN COMMITTED AS OF NOVEMBER 11 AND THE PROGRAM IS NO LONGER TAKING APPLICATIONS
Rent assistance and utility assistance are now available for North Carolinians hit hard by the economic impact of COVID-19 through the new NC Housing Opportunities and Prevention of Evictions (HOPE) program. The new program will help prevent evictions and utility disconnections in order to promote housing stability during the ongoing pandemic.  NC HOPE is an initiative of the NC Office of Recovery and Resiliency, a division of the NC Department of Public Safety.  
NC HOPE assists renters who
have been affected by the economic impact of the coronavirus pandemic,
have a household income at or below 80 percent of their area's median income,
occupy the rental property as their primary home, and
are behind on rent or utility bills when they apply.
While there is no monetary cap on assistance, rent assistance is limited to six months.
NC HOPE is a grant program, not a loan program. Rent assistance makes rent payments directly to landlord who agree to participate in the program on behalf of applicant and is available for up to six months, including back and future rent. Utility assistance is also paid directly to the provider and available for up to six months of past due utility payments and can pay for electricity, water and sewer/wastewater, natural gas and propane.
Renters needing rent or utility assistance should call 2-1-1 or apply online at nc211.org/hope. Once connected, renters will be screened by 2-1-1 for eligibility and if eligible, will be referred to a community partner agency to complete the application process.