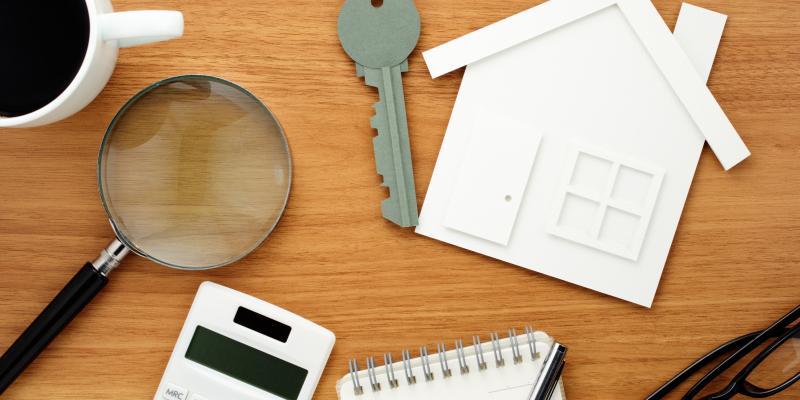 A recent NPR report discusses a new housing crisis resulting from the Great Recession's housing collapse. While home values have rebounded, the increase in value in some areas has priced potential home buyers out of the market and has left current homeowners unable sell their starter homes and move up. As a result, there are too many buyers for too few affordable homes. This issue is not isolated to major metropolitan areas but is also a problem in midsize, fast-growing cities such as Durham.
Following the Great Recession, the home building recovery has been slow, with single family home construction now at its lowest rate in four decades. Experts attribute the slow pace to tougher zoning, scarce undeveloped land, expensive lumber and a labor shortage that has homes taking two to three months longer to build today than in 2006. Builders can't keep up with demand while the prices for existing homes continue to increase. Consequently, many potential buyers are forced to continue renting or are relocating to areas with more affordable housing.
Despite these challenges, options exist for North Carolina home buyers who are closed out of the market due to lower incomes or lack of down payment. The NC Housing Finance Agency offers mortgage products to assist these buyers and also works with community partners to finance affordable homes.