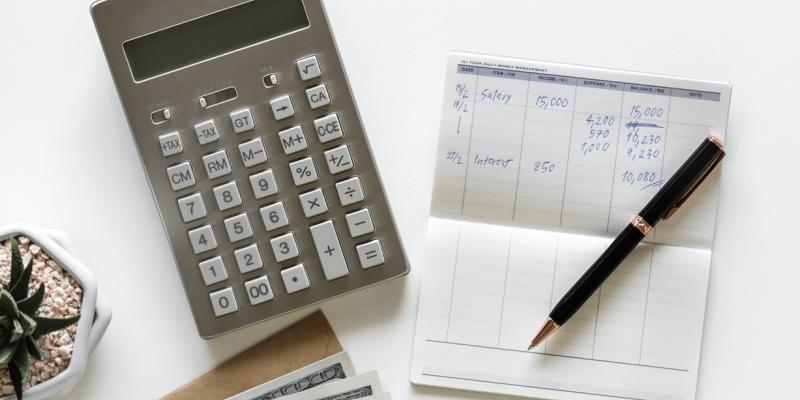 For many buyers, the home search process includes countless hours walking through homes with your agent, attending open houses and scouring the internet for the latest listings. When you finally find one that you love, you will likely make an offer to buy it. Now what? What follows your offer can make or break your home sale, so it pays to be educated on what to expect after you submit it. Learn what you need to know about what happens after you make the offer, so you can secure the home of your dreams.
Your Offer Can Get Accepted
Usually considered the best-case scenario, if you make a fair offer on a home you might just get your offer accepted right off the bat! If this is the case, no negotiations are necessary, and you can get to work with your real estate agent, lender and other members of your home buying team to prepare for the purchase itself. Although an acceptance of an offer from the get-go is rare in the current home buying market, it does happen. Here are some ways to up the odds that you'll get one.
Your Offer Can Get Denied
Although it is very rare, under certain circumstances, the seller might completely deny your offer. This most often happens when buyers submit low-ball offers or demand contingencies that won't work for the seller. Sellers also might outright reject an offer if the buyer is not preapproved for a mortgage, as they might not be considered serious buyers with financial backing by a lending institution.
You Can Get a Counter Offer
In the most common scenario, your offer on the home will be met with a counteroffer from the seller. This is the beginning of the negotiation process. In general, the seller will counter with an offer higher than yours and you can either accept or counter that offer yourself. Hopefully, if all goes well, these negotiations end up at a good middle ground where the seller is getting a fair price for their home and you, the buyer, are getting a good value for your purchase.
Making an offer on a home is just the beginning, but buying a home you can afford doesn't have to be a hassle! The NC Housing Finance Agency offers down payment assistance with the NC Home Advantage Mortgage™ for first-time and move-up buyers who qualify, and offers home buying resources for all buyers in North Carolina.
Learn more about how the NC Housing Finance Agency can help make home happen for you at www.nchfa.com.