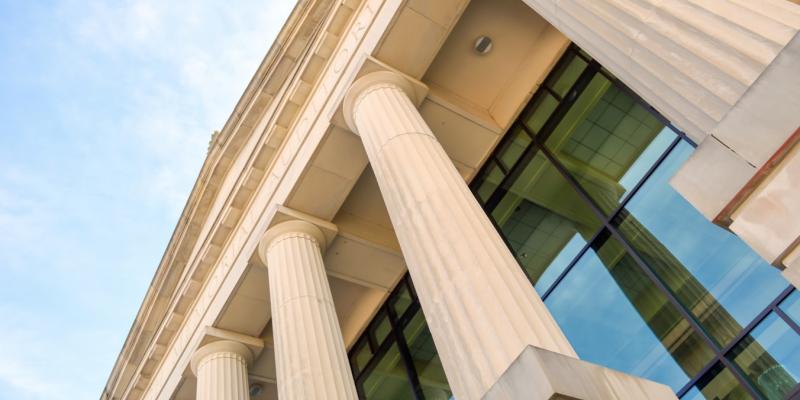 The CARES Act (Act) signed into law by the President imposes a 120-day moratorium on tenant eviction filings and charging late fees for much of the nation's affordable housing properties, including Housing Credit properties.  Specifically the Act applies the moratorium to properties:
with a federally backed mortgage or loan; or
that participate in a covered housing program as defined in the Violence Against Women Act (VAWA)
All Housing Credit properties are included in the Act as a housing program under VAWA.
Therefore, between March 27, 2020 and July 24, 2020 owners of Housing Credit properties may not:
make, or cause to be made, any filing to recover possession from the tenant for nonpayment of rent or other fees/charges; or
charge fees, penalties or other charges to the tenant related to such nonpayment of rent
The Act does not place a prohibition on declaring a lease in default for nonpayment and does not affect eviction notices filed before March 27, 2020.  However, the Governor of North Carolina has halted all eviction proceedings until at least April 17, 2020 under Executive Order No. 124.
Any Housing Credit property manager or owner with questions about this moratorium should seek advice from their attorney.