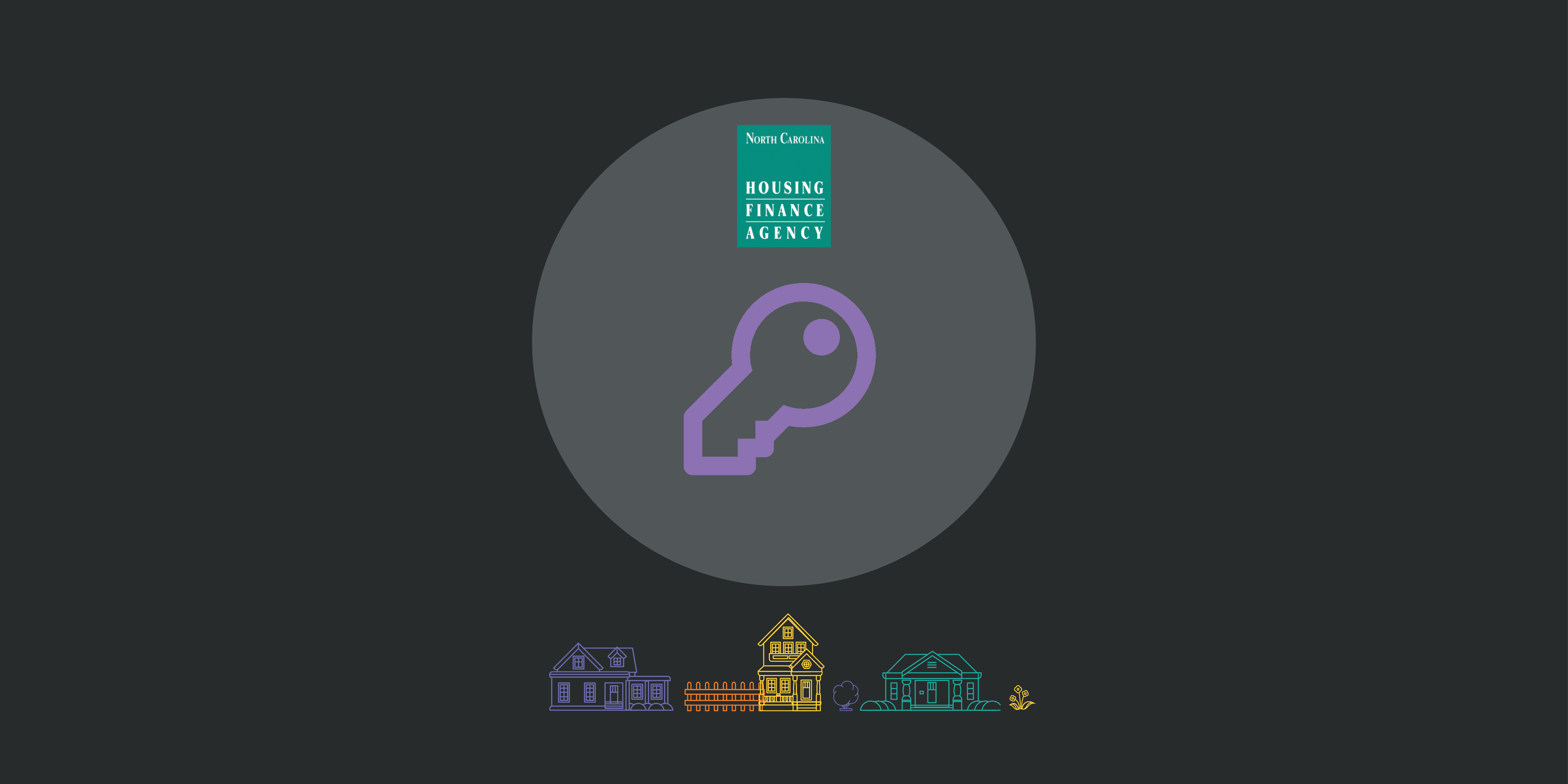 This training will provide an overview of federal and state Fair Housing Laws, with a particular focus on the rights of people with disabilities and the legal responsibilities of property owners and managers in this area. Topics to be covered include: properties covered by fair housing laws; definition of disability; types of disability discrimination; requests for reasonable accommodations, including assistance and service animals; requests for reasonable modifications; best practices for preparing and reviewing a request for a reasonable accommodation or modification; and the procedure and timeline for filing a fair housing complaint. Will provide overview and timeline of the eviction process.
*In light of the rapidly evolving situation with Coronavirus, the Agency is cancelling trainings for our partners through the end of May. Our office will reschedule these trainings as soon as possible.*
Neuse Regional Library 
Auditorium
510 N Queen Street  
Kinston, NC  28501
252-527-7066
Registration closes 7-10 days before the scheduled training date.