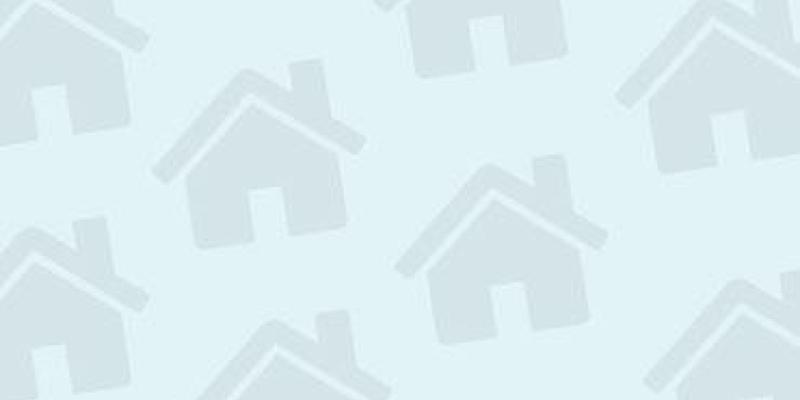 Press Contact Only:
Margaret Matrone, NCHFA, 919-877-5606,
Connie Helmlinger, NCHFA, 919-877-5607,
---
National NIMBY expert Debra Stein will discuss "Winning Community Support for Controversial Developments" before nearly 500 representatives of the state's affordable housing industry at tomorrow's Housing Forum, hosted by the N.C. Housing Finance Agency at the Joseph S. Koury Convention Center in Greensboro.
Stein will offer insights on how to allay neighborhood concerns about affordable housing developments. Stein is president of GCA Strategies, a San Francisco-based public affairs firm that specializes in building community and political support for controversial land use projects. Her talk begins at 9:30 a.m.
Other highlights:
Housing North Carolina Awards will be presented to affordable housing developments in Asheville, Carrboro, Greenville, Raleigh, and Wilmington. The winners were selected for their potential to serve as models for other communities. (12:45 p.m.)
Richard Godfrey, executive director of Rhode Island Housing and immediate past president of the National Council of State Housing Agencies, on how NIMBY is continuing to affect affordable housing nationwide. (9:15 a.m.)
A four-hour CE course for real estate agents on current trends, opportunities and obstacles in the home buyer market, and the affordable mortgage programs of the NCHFA and Fannie Mae. (10:30 a.m.)
How-to sessions on complying with reasonable accommodation and modification laws, developing "healthy" homes, and creating money-making enterprises to support the core missions of nonprofits. (10:30 a.m., 2:00 p.m., and 3:20 p.m.)
In-depth sessions on how developers can use federal housing credits, which financed 25% of all the rental housing built in North Carolina last year. (10:30 a.m., 2:00 p.m., and 3:20 p.m.)
The N.C. Housing Finance Agency is a self-supporting public agency that has financed more than 170,000 homes and apartments statewide for working families and elderly North Carolinians.
# # #