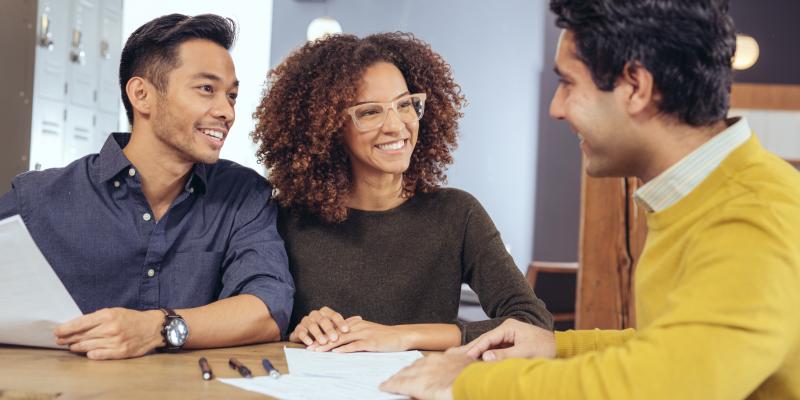 Closing on a home can feel daunting, with the excitement of becoming a homeowner colliding with the possible stress of paying the down payment and closing costs. However, did you know that there are ways to minimize your closing costs to leave more money in your pocket to pay your mortgage? Read on to learn some creative ways to lessen your closing costs so closing day doesn't seem like such a hurdle.
Shop Around for a Lender
While it may seem like a lot of work, shopping around for a lender is a great way to make sure you are getting the best possible loan terms. Not only can you shop around for better interest rates, but you can also compare closing costs and fees between lenders by looking at their closing documents and loan disclosures before deciding which loan to take. Although it may take a little more legwork on the front end, shopping around for a lender can save you a bundle at the closing table and help you afford your home for the long term.
Don't Be Afraid to Negotiate
One fact that many first-time home buyers don't know is that you can negotiate some parts of your closing costs. While some items come at a fixed cost, others might be cheaper if you use a service other than the ones that your lender used during their calculations for your loan disclosure. For example, you may be able to negotiate title insurance, surveys and home inspections. Review the fine print and shop around for these services so you can be sure you're getting the best price.
Ask the Seller
In some cases, your real estate agent may be able to negotiate for the home seller, especially if they are anxious and motivated to move quickly, to contribute to the closing costs. This is especially true if your home inspection during your due diligence period uncovers some small issues that you may be able to repair yourself. Instead of having the seller repair or replace the items in question, your real estate agent can request those funds as a contribution to the closing costs. While this means that you may have to live with a few small or cosmetic problems with the home for a little while, if you're handy, letting the seller provide funds toward closing rather than painting your home or replacing hardware might be a good way to save.
Buying a home in North Carolina isn't as expensive or as complicated as you think. The NC Home Advantage Mortgage™ offers down payment assistance, a statewide network of lenders and more to first-time and move-up buyers in North Carolina. When you're ready to buy a home, we're here for you.
Learn more at www.NCHomeAdvantage.com.
Want more tips on buying a home, getting the best mortgage, working with lenders and real estate agents and much more? Subscribe to the Get the Keys NC newsletter, our twice monthly newsletter for first-time home buyers in North Carolina.