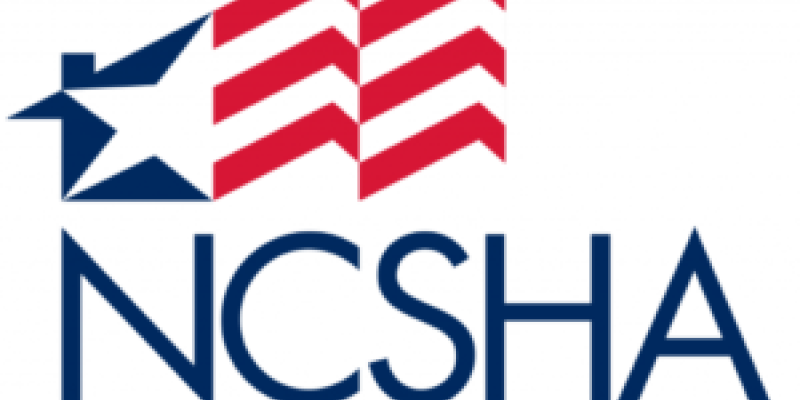 RALEIGH—Scott Farmer, the executive director of the NC Housing Finance Agency, has been elected to serve as a director on the National Council of State Housing Agencies' (NCSHA) 2022 Board of Directors.
Farmer was elected during NCSHA's 50th Annual Conference, held virtually this year. Directors are nominated from among and voted on by the executive directors of the member state housing finance agencies. NCSHA is a nonprofit, nonpartisan organization created to advance, through advocacy and education, the efforts of the nation's state housing finance agencies and their partners to provide affordable housing to those who need it.
Farmer leads the NC Housing Finance Agency, a self-supporting public agency with a mission to create affordable housing opportunities for North Carolinians whose needs are not met by the market. Farmer has been with the Agency for 22 years, serving as executive director since January 2017 and as director of rental investment from 2005–2016.
 "I am humbled and honored to be elected to serve on the NCSHA board of directors in 2022," Farmer said. "I look forward to working with the other directors to drive positive change for our industry to help meet the nation's affordable housing needs."
Farmer also serves on the board of Centrant Community Capital, an affiliate of the NC Bankers Association and serves on the Inter-Agency Council for Coordinating Homeless Programs. He was previously a member of the National Association of Home Builders Housing Credit Work Group and the NC Sustainable Communities Task Force. Farmer holds a bachelors degree in political science from NC State University and is certified as a Housing Development Professional.
The NC Housing Finance Agency, a self-supporting public agency, has financed 306,130 homes and apartments since its creation in 1973.