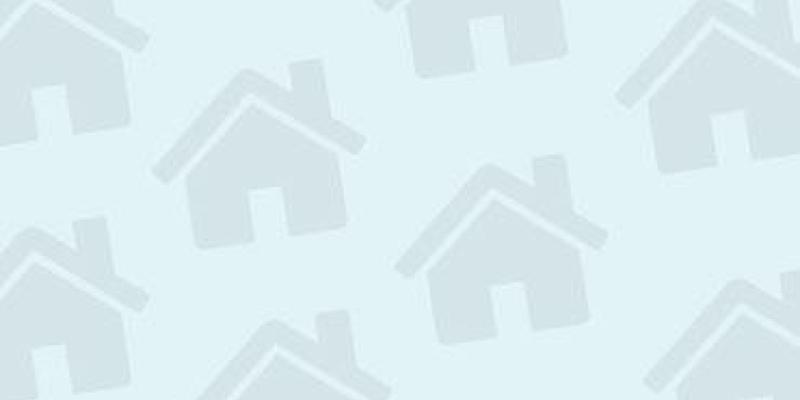 Release No. 061914-19
Press Contact Only:
Connie Helmlinger, NCHFA, 919-877-5607 [email protected] 
Brian Rapp, NCHFA, 919-877-5655 [email protected]
---
First-time home buyers have something to celebrate for National Homeownership Month this June. The North Carolina housing market is improving steadily; interest rates are low. And North Carolinians have access to a new mortgage option that lowers the No. 1 barrier for first-time buyers — lack of funds for a down payment.
The NC Home Advantage Mortgage™ is the creation of the North Carolina Housing Finance Agency, a self-supporting public agency that offers it through 100 banks and mortgage companies statewide. The only North Carolina mortgage of its kind, it is a 30-year, fixed-rate loan with competitive interest rates—plus down payment assistance for up to 3 percent of the mortgage amount, interest-free.
Even better, the down payment loan is repaid only if the borrower sells, refinances or moves out of the home before year 15. The debt is reduced by 20 percent a year beginning in the eleventh year, until it is fully forgiven after the fifteenth.
"NC Home Advantage offers a great opportunity for a moderate-income home buyers—move-up buyers as well as first-timers," said A. Robert Kucab, Executive Director of the North Carolina Housing Finance Agency, which has financed more than 86,000 first homes since 1973. "If a household is ready for home ownership, we believe that now is a great time to buy, and the NC Home Advantage Mortgage can make it happen."  
Buyers with annual incomes up to $85,000 are eligible. They must use the home as their principal residence, be a legal resident, and have a credit score of 640 or higher. Other general requirements apply, depending on whether the mortgage is an FHA, VA, USDA or conventional loan type.
The NC Home Advantage Mortgage can be used to buy a new or previously owned single family home, townhouse, condominium, duplex or new manufactured home on a permanent foundation.
Because the NC Home Advantage Program uses no public funds, qualified first-time buyers can combine it with a federal homebuyer tax credit, the Mortgage Credit Certificate (MCC).
The MCC allows the homeowner to take a federal tax credit up to 30 percent of the mortgage interest they pay each year, for a maximum credit of $2,000 a year. The MCC is available based on household income. For a family of three, the maximum ranges from $85,000 in counties like Wake and Mecklenburg, down to $64,000 in some rural counties. The maximum sales price for the MCC program is $240,000 statewide.
Buyers using the MCC can adjust their Form W-4 income tax withholding amount and use the increased take-home income to help make their mortgage payments.
Since its creation last March, the NC Home Advantage Mortgage has helped more than 1,500 home buyers, providing $200 million in loans.
To find a lender near you, or for additional information on the NC Home Advantage Mortgage or Mortgage Credit Certificate (MCC), go to http://www.nchfa.com/Homebuyers/index.aspx or call 1-800-393-0988.
The NC Housing Finance Agency, a self-supporting public agency, has financed more than 221,000 affordable homes and apartments statewide since its creation in 1973. The North Agency's mission is to create affordable housing opportunities for North Carolinians whose needs are not met by the market.      
           
###