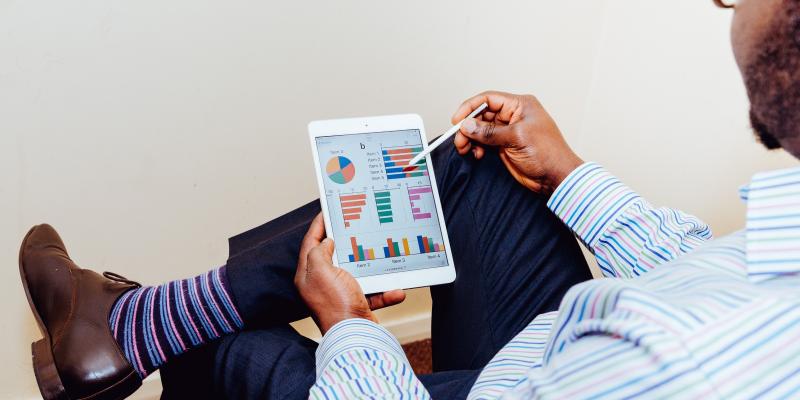 Buying a home can be stressful and confusing, especially for first-time home buyers in North Carolina. Between showings, offers, escrow and everything in between, it can be hard to keep track of what's going on—and unfortunately, that's what some scammers are counting on. Read on to learn some of the most common home buying scams and get tips on how to avoid them, so you can buy your very first home scam-free.
Escrow Wire Fraud
Even under normal circumstances, escrow wire fraud has historically been one of the most common home buying scams. However, it is an even bigger danger in the age of COVID with much of the home buying paperwork being signed and passed back and forth online. In this scam, buyers are tricked into wiring escrow funds into a fake account. Usually scammers contact buyers via phone, email or even a fake website with instructions to deposit escrow funds that buyers intend for down payment or other payments for their home purchase. To avoid this scam, be careful where you are wiring funds and call your lender or real estate agent to confirm before sending anything electronically.
False Disclosures
After you have made the offer on a home, the homeowner is required to provide a disclosure statement to let you know if there are any major issues with the home. Some disclosures might be for foundation issues, septic tank problems or system outages that the home may have. Unfortunately, not all sellers are trustworthy, and may cover up issues to hide them and not disclose major problems. This is where your home inspection comes in. A trusted home inspector, hired by you and not the seller, can help uncover many issues and let you know what you should about the home you are interested in purchasing. An inspection provided by a professional inspector is a great tool to use to make sure you are making a good purchase that you can handle for the long term.
Duplicate Listings
When searching for a home in a tight market, it might be tempting to find your home yourself online without talking to a real estate agent. Unfortunately, many scammers are taking advantage of this fast-paced market by creating duplicate listings. In this scam, scammers copy real estate listings from legitimate websites and post properties on other websites, usually for unbelievable prices. Buyers excited about the prospect of a great deal on their dream home may wire money to these fake owners in order to see the property. One of the best ways to avoid this scam is to always work with a trusted real estate agent when searching for a home. Real estate agents can help you find real home listings in your budget that meet your needs and help ensure you are not being taken advantage of.
There are many scams out there that target home buyers, so always do your due diligence and rely on your trusted home buying experts including a real estate agent, a trusted lender and a housing counselor when navigating the home buying landscape.
For more information on home buying scams, visit the Consumer Financial Protection Bureau.