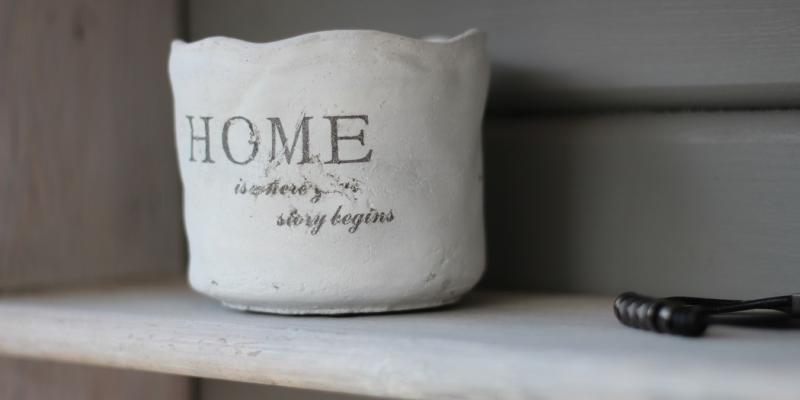 Homes, mortgage payments, insurance, oh my! If you're not a housing expert, the process of buying and staying in a home can be a complicated one—especially when finances are involved. Thankfully, you don't have to go through this alone. A certified housing counselor can help! With knowledge from home buying to foreclosure prevention, a housing counselor can be a useful resource and an invaluable member of your home buying team.
What is a Housing Counselor?
A housing counselor is a specially trained housing professional who helps citizens in all kinds of situations regarding home ownership and financing. Credible housing counselors are approved by the US Department of Housing and Urban Development (HUD) and work through housing counseling agencies.
How Can a Housing Counselor Help?
Housing counselors have the experience and resources to help with many situations, from preparing for home ownership to avoiding foreclosure and everything in between. You can visit a housing counselor to learn more about:
Improving your credit
Decreasing your debt
Protecting your identity and your credit
Preparing to buy a home
Understanding mortgage documents
Going through the home buying process
Avoiding foreclosure
And more!
Do I Have to Pay a Housing Counselor?
There are many housing counselors out there, but a HUD-approved counselor from an approved housing counseling agency can be trusted to give you the information you need without breaking the bank. Costs and charges to customers of HUD-approved housing counselors are minimal as they do not charge a fee for counseling services. However, if you use supplemental services including credit checks or educational courses, you may be charged a small fee. These fees are well worth the cost, as they can give you the information you need to be prepared for home ownership and to be a successful homeowner for the long term.
How Do I Know It's Not a Scam?
Unfortunately, there is a lot of misinformation and misunderstanding about home ownership and foreclosure prevention, so naturally there are many scams out there that take advantage of the confusion. Here are some tips to avoid housing counseling scammers to make sure you stay safe:
Watch out for callers who ask you to stop talking to your mortgage company
Be suspicious of individuals who ask you to send mortgage payments somewhere that isn't your mortgage company
Be wary of housing counselors who charge extravagant fees or charge for counseling services themselves. A HUD-approved housing counselor will never charge a fee for counseling services.
A reputable housing counseling agency will not reach out to you, you will have to reach out to them.
How Do I Find a Housing Counselor Near Me?
With hundreds of professional and reputable housing counselors around the state, there is likely one very close to you who can help you tackle your housing goals and challenges. If you are ready to talk with a housing counselor, the U.S. Department of Housing and Urban Development publishes a list of reputable and approved agencies who offer counseling services in North Carolina.