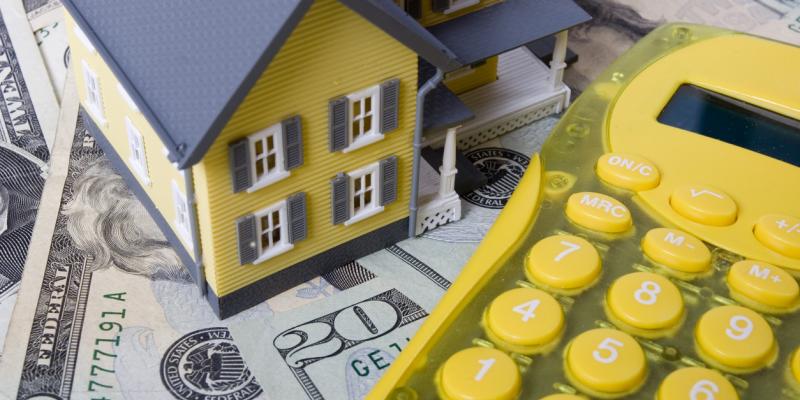 First-time home buyers face many challenges to buying a home, but the NC Home Advantage suite of products aim to reduce some of those obstacles and help get more buyers into their dream homes. Read on to learn all the ways these home buying resources can help first-time and move-up buyers reach their goals of home ownership and pave the way to future success.
You Can Get A Down Payment Boost
While the days of the 20% down payment requirement are long gone, it's true that the bigger your down payment, the bigger your instant equity in your home. In addition, buyers who put down less than 20% on a home will face private mortgage insurance (PMI) premiums added to their mortgage payments by their lender. The NC Home Advantage Mortgage™ can provide down payment assistance to qualified buyers of up to 5% of the loan amount that can either help you get a down payment before closing, or give a big boost to one you already have.
You May Qualify for Even More Down Payment Help
Some first-time buyers and military veterans may qualify for the NC 1st Home Advantage Down Payment, which can provide $8,000 in down payment help. Eligible buyers are first-time buyers and military veterans who meet certain income and sales price limits, among other requirements. With $8,000 toward your down payment, you will have more equity in your home and put yourself in a better financial situation right at closing.
Tax Advantages for the Life of Your Loan
Buying your first home means signing on to pay a mortgage for the long term, but it could also mean significant tax savings for you if you qualify for the NC Home Advantage Tax Credit. This tax credit allows first-time buyers and military veterans to save up to $2,000 per year on their federal taxes with a Mortgage Credit Certificate, which leaves buyers with more money in their pocket to put toward their mortgage payment. This tax savings might just be the boost you need to afford your dream home.
Get Access to a Strong Statewide Partner Network
As a complicated process, buying a home is not an adventure you want to take on your own. When you utilize the NC Home Advantage suite of home buying products, you get more than just access to affordable home buying—you get access to our statewide network of preferred real estate agents and participating lenders who can help you get to the closing table. These home buying professionals receive specialized training on these mortgage products and can help make up your home buying dream team.
Help for Moderate-Income Buyers
The goal of the NC Home Advantage suite of products has always been to help home buyers whose needs are not met by the current market. These days, with limited inventory, rising prices and a competitive environment, many first-time buyers in North Carolina are finding themselves with fewer options toward home ownership. The NC Home Advantage products are specifically designed with the needs of lower- and moderate-income home buyers in mind. If you think you can't afford to buy your first home, think again! Learn more about how the NC Housing Finance Agency's home ownership products might be able to help you reach your dreams of home ownership at www.NCHomeAdvantage.com.