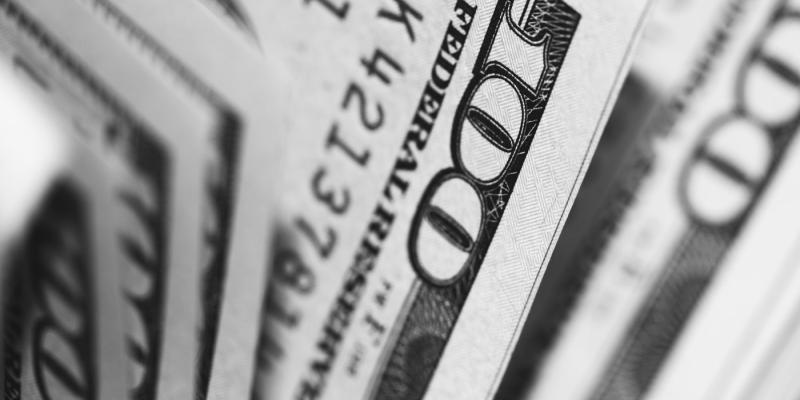 April is Financial Literacy Month, and financial literacy is never more important than when you are preparing to buy your first home. A home purchase is likely the largest splurge you will ever make, and understanding your financial picture and how to set yourself up for success is the key to being a long-term, financially healthy homeowner. In this month's Home Matters blog, we focus on financial literacy for home buyers so you can learn the most important aspects of managing your finances before you get to the closing table.
Understand Your Budget
Buying a home is a lot more than plopping down a down payment and paying a mortgage every month. Becoming a homeowner drastically changes the way your budget works, and understanding how your budget will change is key to managing your finances for the future. Homeowners have to plan for expenses, such as gutter cleaning and pressure washing; and fees, such as homeowner association dues. In addition, buyers need to budget for unexpected costs that will inevitably arise like repairing a damaged roof or replacing a broken appliance. Learn more about how to set a budget for buying your first home. 
Don't Discount Your Debt
Whether it's a car loan, credit card payments, student loans or something in between, almost all Americans carry some sort of debt. While it is extremely common, some types of debt are better than others. When you buy a home, your lender will consider your debt-to-income ratio when deciding your mortgage terms, which means the less debt you have to pay each month, the better your terms may be. Ahead of applying for a mortgage, work on paying down your debt as much as possible. Aside from getting more favorable mortgage terms, paying down debt also reduces what you spend monthly on debt expenses, leaving more money in your pocket to afford a mortgage and the other expenses of home ownership.
Keep Track of Your Credit Score and Credit History
To a lender, there are few things more informative about a buyer than their credit score and credit history, and that's why keeping track of this information is so important when it comes to buying your first home in North Carolina. Your credit history tells lenders whether you are likely to pay back the loan, and a favorable credit history and credit score are key to ensuring you get the best loan terms on your mortgage. Before you start your home buying journey, take a look at your score and history and look for ways to improve both. Need help? Check out these tips to improve your credit so you can put your best financial foot forward.
Consider Rising Rates and Home Prices
Buying your first home in 2022 can be a scary prospect, as not only have home prices exploded nationwide, but mortgage interest rates are beginning to rise after remaining at historic lows. When deciding on a home purchase, and the timing of your buy, it's important to consider the rising mortgage rates and how that might impact affordability. In addition, high home prices are important to keep in mind when you are finalizing a budget and making a wish list for your first home. If you need assistance determining what might be affordable for you, housing counselors can help. The NC Housing Finance Agency offers a search tool to find a knowledgeable, HUD-approved housing counselor near you who can help you through the home buying process and make sure you are financially prepared to take the plunge.
The NC Housing Finance Agency offers many ways to help first-time home buyers reach their dreams of home ownership. Learn more at www.NCHomeAdvantage.com.