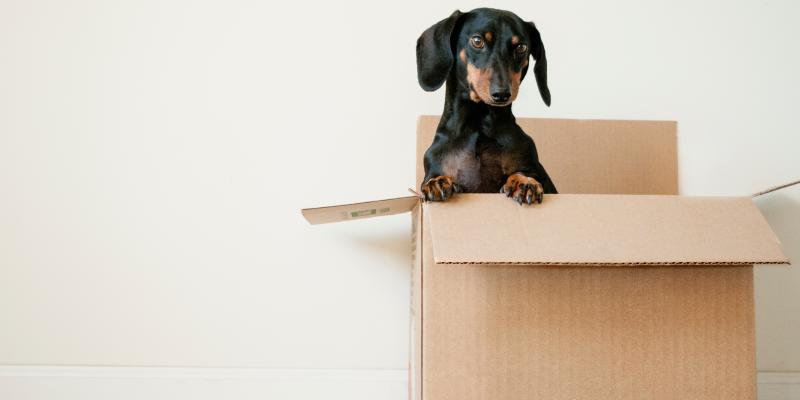 With 2020 finally in the rear view (hindsight is 2020, get it?), many home ownership hopefuls are setting their sights on 2021 to make their dreams of buying their first home come true. While you may have decided on some New Year's resolutions this year, making certain resolutions for your home buying goals can help you buy a home in 2021. Read on to learn some home buying resolutions for 2021 so you can set your goals and achieve them.
Boost Your Savings
While saving up to buy your first home has likely been on your to-do list for a long time, now is the time to make this goal your #1. Saving up is much easier over time than trying to get funds together all at once, and the more time you have, the more you can save. If you're looking for ways to boost your down payment savings, check out our blog Savings 101. And if you are looking for ways to give your down payment a bigger boost, learn more about the forgivable down payment assistance offered by the NC Home Advantage Mortgage™ including the NC 1st Home Advantage Down Payment.
Build Your Credit
If your dream is to buy a home this year, take stock of your credit by checking your credit scores and credit reports. While it might be tempting to ignore these reports and hope for the best, understanding where you're at in terms of credit worthiness will help prevent any surprises down the road. Your lender will provide you with a loan with terms that match your credit. If your credit score could be better (and almost everyone's can!), work on building your credit this year by minimizing your credit usage, paying all of your bills on time and avoiding opening new lines of credit before you buy a home.
Find Your Priorities
The world changed a lot in 2020, and so did the way we use our homes. Our homes have always been a starting base, but now, a new house could double as your office, a school and much more. The world is different now, so it's important to think about what your new priorities are for your home. Many buyers are finding that they want outdoor spaces when they didn't before, or are discovering that they need extra space for a home office. Whatever your needs are, it's important to know your priorities before you start your home search.
Build Your Team Early
The home buying process can be intimidating for home buyers, especially first-time buyers who are purchasing their first home in North Carolina. Luckily, you don't have to go it alone! The NC Housing Finance Agency has a statewide network of lenders, real estate agents and housing counselors who can help you get from the first showing to the closing table and beyond.
Learn more about all the ways the NC Housing Finance Agency can help make home happen for you at www.NCHomeAdvantage.com.