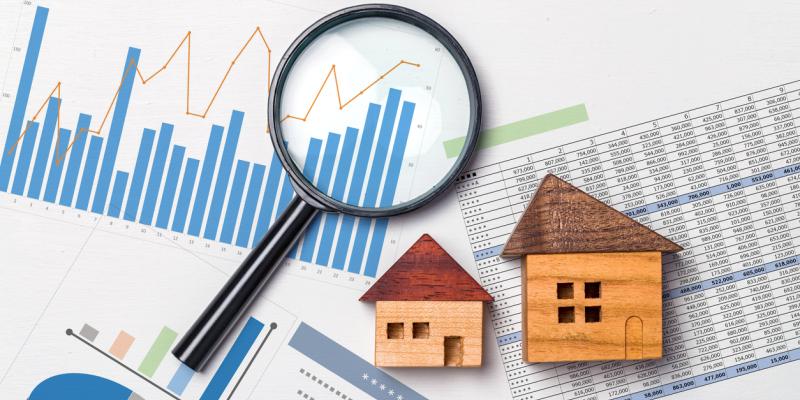 Buying a home comes with its fair share of costs, but one that many home ownership hopefuls may overlook is the cost of homeowners insurance. While not the most fun thing in the world to pay for, it definitely has its benefits and it's important to understand some of the myths surrounding this critical home ownership expense. Read on to learn the most common misconceptions about this type of insurance so you can empower yourself with the knowledge you need to make the best financial decisions for your future.
Myth #1: Homeowners Insurance is Very Expensive
For a first-time home buyer, any additional home expenses can feel like a hit to your wallet, but the truth is that most homeowners insurance policies won't break the bank. In fact, Bankrate data says that the average cost of homeowners insurance for most owners is around $1,300 per year in 2021. Plus, many insurance companies offer incentives that can save you money while helping to protect your investment at the same time. For example, replacing a worn-out roof may get you a discount on your policy, simply because a newer roof can protect your home better and for longer than an older one. When you are shopping for insurance, be sure to talk to representatives about discounts that you might qualify for that can help keep your policy in budget.
Myth #2: All Policies Cover Everything
One of the most important things to remember about insurance is that not all policies are the same, and it's important to read the policy carefully before choosing your coverage. While most policies protect your home, your property and more from accidents, disasters and burglary, understanding exactly how your policy protects you will keep you from coming up against denied claims in the future. In addition, if your home is in certain areas such as floodplains and fire danger areas, you may need additional coverage.
Myth #3: You Don't Need Homeowners Insurance
While it might be tempting to save a few dollars per month and skip the insurance policy, insurance is truly worth the investment. While we can all hope for the best, the truth is that in the years you live in your home, something is bound to happen, and without insurance, you are on the hook for the entire cost. What's more, homeowners insurance is required by lenders to get a mortgage. After all, when you use a mortgage to buy a home, you're living in your lender's investment, too.
Buying a home can be stressful, but the NC Housing Finance Agency is here to help make it happen. Discover more about home buying topics, get tips about buying your first home, learn about affordable mortgage products and much more by subscribing to the Get the Keys NC Newsletter. Learn more at www.NCHomeAdvantage.com.