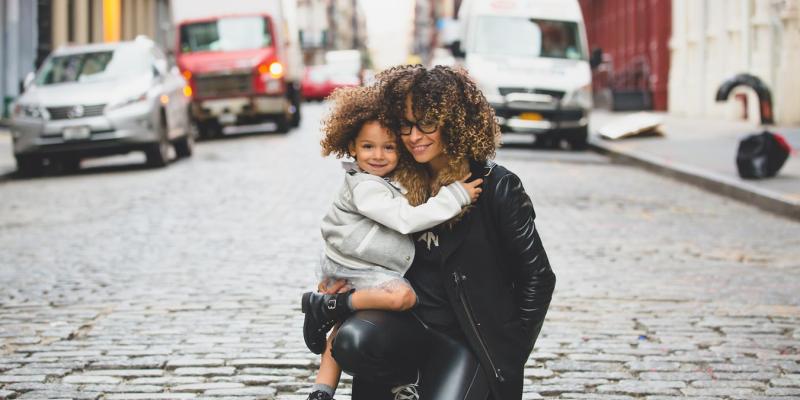 Your mortgage lender can be one of your strongest allies when it comes to buying your first home. After all, your mortgage isn't just a loan—it's a long-term investment into what will be the largest purchase you will ever make. This week, we focus on how to find the right lender for you so you can make it to the closing table without a hitch.
It's a Good Idea to Shop Around
While it might be tempting to find any lender who will provide you with a mortgage loan and leave it at that, it's important for home buyers to go the extra mile and shop around for the lender who can best meet your needs. Shopping around for a mortgage is a lot like shopping around for a new appliance—you may find a better price and better terms at different places. Shopping around for a lender allows buyers to see what mortgage rates and terms might be available from different organizations, which can have long-term impacts. While a .01% difference in an interest rate might seem small today, over the life of the loan, that small increment can really add up. Bankrate found that when consumers shop for rates with more than one lender, they can end up saving thousands of dollars over the life of the loan.
How to Avoid Predatory Lending
Getting a mortgage can be a complicated process that can be difficult to fully understand. Unfortunately, that means that fraud and abusive practices can be difficult to spot. To avoid predatory lending practices and find a lender that you can trust, there are some steps you can take.
Shop around for a mortgage lender to make sure that you are getting the best deal, and to compare terms.
Be sure to read all documents fully before you sign them. If you have questions, don't be afraid to ask. If your lender avoids questions or offers confusing answers, ask to speak to a supervisor, and don't hesitate to say no to the proposed mortgage.
Avoid balloon payments and prepayment penalties to make sure that you can get the most out of your mortgage and aren't penalized for paying off your loan early.
Know your rights. North Carolina has some of the toughest laws against unfair loans in the nation, according to the NC Department of Justice.
Talk to a Housing Counselor
The best way to find the right lender for you is to understand your financial situation before you go looking. That's where a housing counselor comes in. A housing counselor is a housing professional who can help you understand what you can afford, provide guidance on financial preparation for home ownership and more. They can help steer you through the home buying process from start to finish, and help you advocate for yourself so you get the best lender possible. Learn more about HUD-approved housing counselors and how to get in touch with one in your area.
Buying a home can be stressful, but with the right lender on your side, you can make good financial decisions that will set you up for future financial security. The NC Housing Finance Agency offers many resources to help make home ownership affordable including the NC Home Advantage Mortgage™ with down payment assistance, a statewide network of participating lenders, real estate agent partners who have been trained on our programs, and much more. Learn more about all the ways that the Agency can help make home ownership happen for you at www.NCHomeAdvantage.com.