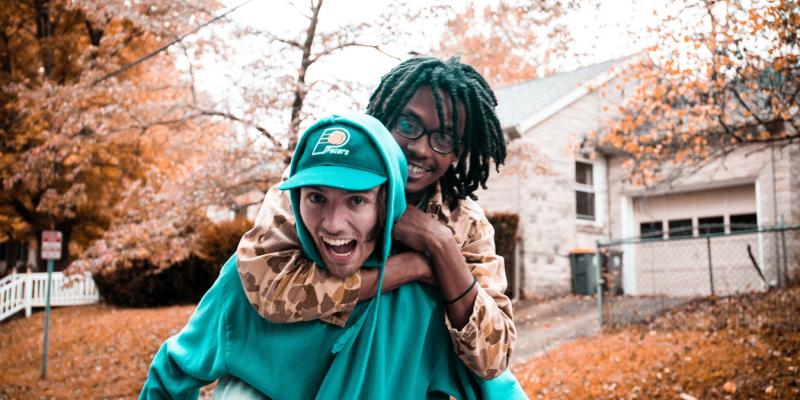 Before you can start the process of buying your first home in North Carolina, you must first make an offer on a home you want to make yours. Making an offer involves a lot more than just deciding how much you want to pay for the home, and making the best offer possible can increase your chances of the sellers choosing you to buy their home. This week, we focus on how to make a great offer, so you can get that much closer to owning the home of your dreams.
Get Preapproved
Sellers aren't just looking for the best price for their home, they're looking for a buyer who can make it to the finish line. Having a preapproval letter lets the seller know that you are a serious buyer, that you have spoken with a lender and that you have some financial backing for your home purchase. While a preapproval letter won't guarantee your offer is accepted, it will make sure your offer floats to the top above other offers that don't have a preapproval letter attached. Check out more information on why COVID-19 has made mortgage preapproval a must.
Be Sure Your Offer is Reasonable
When you make an offer on a home, it's likely the first time the sellers will hear from you. This first interaction is important, and making a reasonable offer will help you put your best foot forward. Work with your real estate agent to do your research on the housing market and what comparable homes are going for in your area. With a little research, you can have a number in mind for what you should pay for the home. Avoid going forward with a lowball offer that you're sure the sellers won't take. With such a hot housing market, sellers are less likely to negotiate from a low offer, and will likely just take a higher offer instead. However, never make an offer on a home that you can't afford.
Increase Your Earnest Money
Submitting an offer on a home generally involves the buyer paying a deposit, called earnest money, to show you are committed to the buying process on the home and won't just walk away in the middle of the process without reason. This deposit is generally 1% of the purchase price. While earnest money requirements and needs may vary, if you can afford it, you might consider increasing this deposit to bring more positive attention to your offer. This deposit is deducted from what you owe the sellers at the closing table, and you only lose it if you choose not to move forward with the purchase for reasons that aren't specified in the offer.
Be Flexible with Closing Dates
Often, sellers are selling their home while trying to buy their next one, and trying to line up those closing dates can be stressful. If you are flexible with when you can close on the home, say so in your offer. The prospect of having one less thing to worry about during the buying and selling process just might make your offer rise to the top in a situation with multiple offers.
Before you make an offer on a home, be sure to consult your lender and your real estate agent, who will help you find a home, put together a strong offer and get the process going. Haven't found a lender or real estate agent yet? The NC Housing Finance Agency offers a list of participating lenders and preferred real estate agents who are well-versed in the NC Home Advantage suite of products. Find a partner today and start your journey toward home ownership!