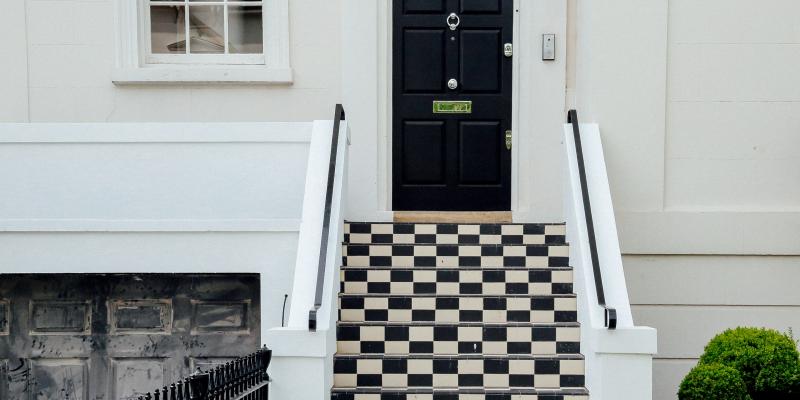 Happy Home Ownership Month! This month, we celebrate all things home ownership, but most of all, we strive to help home ownership hopefuls realize their dream of buying a new home. While typical home buying can feel like a sea of real estate agents, showings, paperwork with lenders and scheduling galore, there are some little-known home buying resources out there that can help make the process easier, or at least less stressful. Read on to learn more about these resources so you can buy your first home in North Carolina without worry.
Housing Counselors are Here to Help
Buying your first home can be confusing—wouldn't it be great if there was someone you could talk to about your finances, the home buying process, what all the real estate language means and more? There is—and they're called housing counselors. These professionals can be invaluable as you navigate the home buying process to help you make good financial decisions. If you are ready to buy, a housing counselor can provide you with an idea of how much you can afford and give you information about affordable mortgages, down payment assistance and closing cost assistance. If you're not ready to buy, a housing counselor can give you the tools to improve your financial situation to meet loan requirements and help you establish a budget to assist you in affording a home. You can find a local HUD-approved housing counselor through the Consumer Financial Protection Bureau's online tool.
Community Home Buying Programs
You don't always have to buy a home with conventional financing. In fact, help buying your first home could be right in your own backyard. Community programs, known as the Community Partners Loan Pool and the Self-Help Loan Pool, offer mortgage financing and funds to purchase homes to make them affordable. This financing is provided by the NC Housing Finance Agency in partnership with local government and nonprofit partners in communities statewide. Learn more about these programs and find a partner near you.
Military Veterans Can Qualify for Special Programs
If you're a military veteran, a military spouse or fall under a few other categories, you may be eligible for a VA Home Loan through the US Department of Veterans Affairs. These loans are geared specifically toward military veterans and their families, and can help make home ownership more affordable with 100% financing, no private mortgage insurance and other great perks. Learn more about the VA Home Loan.
Down Payment Assistance, Tax Credits and More
Buyers in North Carolina may be eligible for home ownership products through the NC Housing Finance Agency that can provide down payment assistance, tax credits, affordable mortgage terms and much more. The NC Home Advantage Mortgage™ has helped thousands of North Carolinians buy their homes with up to 5% down payment help, and the NC 1st Home Advantage Down Payment has helped others buy their first home with its $8,000 down payment boost. For even more affordability, the NC Home Advantage Tax Credit offers eligible buyers up to $2,000 in savings on their federal taxes for the life of their loan in the form of a mortgage credit certificate, leaving more money in their pockets to afford their home for decades to come.
Buying a home is a dream for many, and we're here to help make it happen. Learn more at NCHomeAdvantage.com.