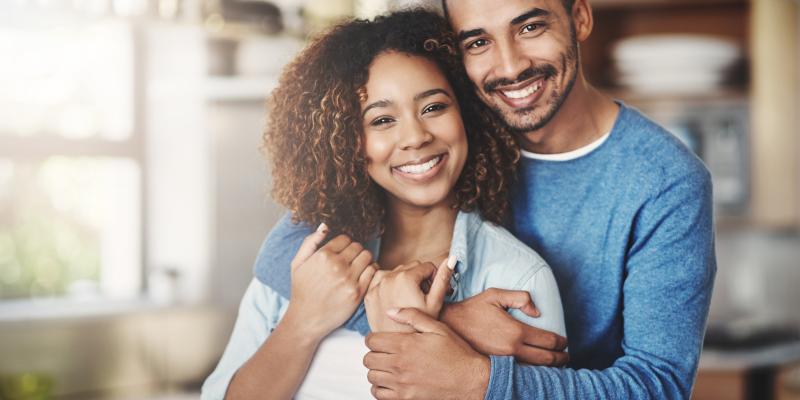 If you've lived in North Carolina for any amount of time, you know just how wonderful it can be. From the beautiful beaches on the coast, the excitement of the Piedmont to the majesty of the mountains, North Carolina truly does have something for everyone. So, it's no surprise that three North Carolina cities topped the list for millennial migration this year. While North Carolina overall was the 5th most migrated to state for millennials, squeezing in just behind Washington, Texas, Colorado and Arizona, the capital city of Raleigh, the funky vibes of Greensboro and the big-city fun of Charlotte all made it to the top 25 in the list of millennial favorite US cities. Read on to learn why millennials might be flocking to these areas, and maybe you'll decide you belong there, too.
Raleigh
At number 23 on the list, the capital city of Raleigh has a lot to offer millennials, with a strong job market and plenty of suburbs for those who prefer not to be in the middle of everything. With a population of more than 464,000 people, Raleigh offers all the excitement of a big city without all the hassle, traffic and parking issues that come with cities like New York and DC. Raleigh is known for its restaurants, museums and parks that cater to everyone from young professionals to growing families. Nearby colleges including North Carolina State University as well as smaller institutions like Wake Technical Community College, William Peace University, Meredith College and others means that Raleigh boasts lots of smarts to go along with the fun. All of this puts it at number 23 on the national list of millennial migration.
Greensboro
Greensboro beat out the capital city coming in at number 18 on the national list of millennial migrations. With a population of more than 736,000 people, it is the third most populous metropolitan area in North Carolina. The job market in Greensboro is strong and enticing for millennials who want to live in an area with lots of excitement. Young professionals can find plenty of entry-level jobs and families looking for more space can find plenty of homes with large yards just outside of the city limits. Although Greensboro is growing, home prices remain affordable at a median home value of just under $145,000, making this housing market accessible for millennials.
Charlotte
As North Carolina's most populous city, Charlotte reached the number 8 spot on the list. According to REALTOR.com, Charlotte enjoyed a net migration of more than 5,000 people in 2017. Known for corporate offices and city life, millennials can find apartment homes and condos within the city proper with amenities that might just make the high price tag worth it. While home prices have risen 7.3% in Charlotte over the past year according to Zillow, the city is still much more affordable than large metropolitan areas in other states, and the median home price sits at $224,000.
The North Carolina Housing Finance Agency offers home ownership resources for millennial buyers looking to purchase homes in North Carolina. From the NC Home Advantage Mortgage™ with up to 5% down payment assistance, to the $8,000 down payment boost offered by the NC 1st Home Advantage Down Payment and the substantial tax savings offered by the NC Home Advantage Tax Credit, the Agency has something for first-time and move-up buyers alike.
To learn more about all the ways the North Carolina Housing Finance Agency can help make home ownership a possibility for you, visit www.HousingBuildsNC.com.