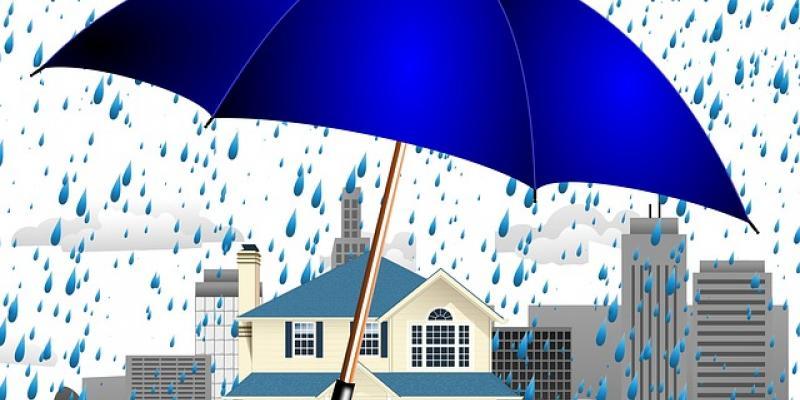 National Preparedness Month is observed each September to raise awareness about the importance of preparing for natural disasters. FEMA's theme this year focuses on preparing for disasters to protect the life you've built and create a lasting legacy for you and your family. With hurricane season in full swing here in North Carolina, we have five tips to help first-time buyers purchase a home that is safe and protected from the impacts of natural disasters.
Look at the Land
Whether you're building your own home or buying one that has already been loved, you want to make sure you aren't buying in a flood plain. This will not only protect your home from potential flooding, but also lower your monthly homeowner's insurance cost. You can find an area's disaster history by zip code at flash.org and see flood maps on FEMA's website.
Get a Home Inspection
A home inspector can determine if the home you're interested in is up to date on building codes and regulations and if any safety upgrades have been made. Your real estate agent can help you negotiate with the seller if any repairs are needed based on the inspection results.
Consider Additional Homeowner's Insurance Coverage
Your lender will require you to obtain homeowner's insurance before you buy a home, but you may want to consider adding additional coverage if you are buying in an area at a higher risk of natural disaster. Most policies cover common damage caused by fire, hurricanes, hail and others, but it may not cover flood damage, damage caused by an earthquake or other less common issues. Your home is the largest purchase you will ever make, and it pays to have the peace of mind that your home is protected.
Keep the Exterior of Your Home Secure
Replace any gravel or rock landscaping with fire-resistant materials, which are lighter and won't cause harm; cut weak branches from trees around your yard that could fall on your home; make sure all exterior doors have at least three hinges and a deadbolt to avoid winds from blowing them off; and replace old garage doors and tracks with a door that will sustain high impact winds.
Make a Plan
Make an emergency plan so everyone in your household knows what to do if a disaster strikes. You'll want to consider the specific needs for each person living in your home and practice the plan with everyone so that any children or people with special needs feel fully prepared for any impending storms. 
There's a lot that goes into making a home purchase, and sometimes it can seem overwhelming. We provide more than a mortgage for first-time home buyers by offering resources to help make the process as easy and efficient as possible. Check out our homeowner's insurance infographic if you want to learn more about coverage from natural disasters or reach out to one of our preferred real estate agents to start house hunting!