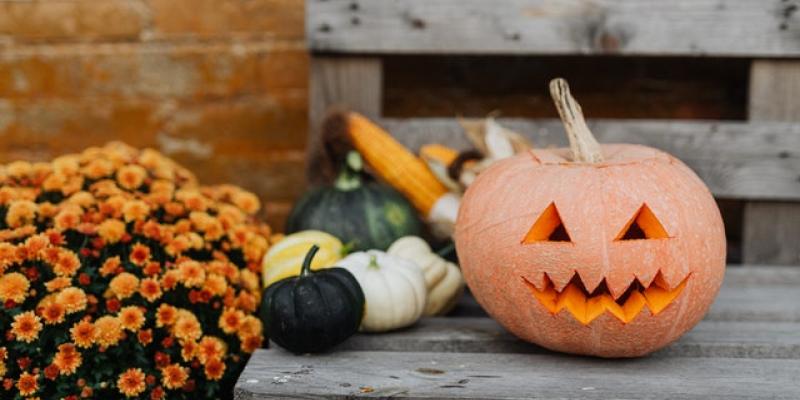 Buying a home is an exciting milestone in many people's lives, but it can also be very intimidating, worrisome and even scary! What if something goes wrong with the house after you buy? The good news is, home inspections are here to help. These essential pre-closing tasks allow you to do your due diligence before signing on the dotted line so you can be sure your potential new home doesn't come with any unwelcome surprises. Read on to learn more about some scary things that a home inspection can help you find, so you can be sure to purchase a home you can afford for the long term.
Foundation Issues
Foundation issues can be hard to spot, but they are some of the most serious and expensive repair needs of a home. If not caught before you close on your home, you could be purchasing a house that could cost you thousands of dollars to repair. While a home's foundation might look fine to you, a trained and professional home inspector will be able to find potential structural issues with the foundation that might give you pause about purchasing the home.
Needed Roof Repairs
The roof of a home might come as an afterthought to many home buyers, but having a structurally sound roof over your head is essential to be sure you're not getting more than you bargained for when you purchase your first home. A trained home inspector will be able to look at the roof of the home and tell you if there are small problems like missing shingles or large issues like storm damage, holes, leaks and more.
Problems with Home Systems
A home is only as strong as the systems inside of it, which is why your home inspector will pay special attention to the home's HVAC, plumbing and electrical. Inspecting these systems will help identify any potential issues before you make the home yours, helping you to make good decisions on whether or not you want to move forward with the home purchase. A home inspector can help you find major issues like dangerous electrical wiring, faulty plumbing, failing HVAC and much more.
Buying a home can be scary, but with a home inspection by a trusted professional in hand, you can make the best financial decisions for you when it comes to buying your first home in North Carolina. The NC Housing Finance Agency can help make your home buying journey even more affordable with affordable mortgage products, down payment assistance, a statewide network of home buying partners and much more. When you're ready to buy a home, we'll be here.
Learn more at www.HousingBuildsNC.com.