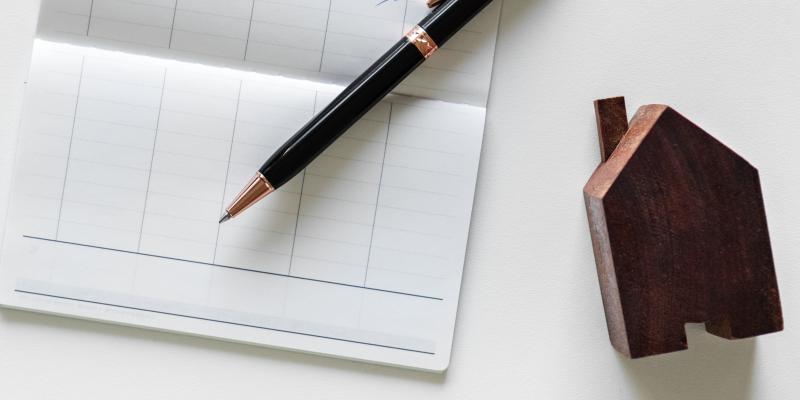 For both home buyers and sellers, a short sale could sometimes be a good option. While certainly not common, short sales may provide a good value in an uncertain housing market for buyers. For sellers, short sales can deliver a way out of an unaffordable mortgage. Read on to learn about short sales, what they can do for buyers and sellers and whether a short sale is right for you.
What is a Short Sale?
Simply put, a short sale is a situation where the lending institution is allowing the seller to sell their home for less than they currently owe on the home. This can happen for many reasons, but usually because the seller has experienced a financial hardship and can no longer afford the home. The bank or lender has final say into whether a short sale can occur, as the proceeds of the sale become what the institution will accept to satisfy the seller's original mortgage loan of the seller.
How is a Short Sale Different from a Foreclosure?
During a short sale, the seller has received permission from the bank to sell the home for less than is currently owed on the mortgage. In a foreclosure, the homeowner is in default, or has not made their mortgage payments and the lender has taken possession of the home and put it back on the market. If permitted by the lender, a homeowner can choose a short sale to avoid foreclosure and its legal ramifications.
How Do I Buy a Short Sale?
A short sale, much like a foreclosure, may allow buyers to get a great value on a home. Even so, there are many hoops to jump through to purchase a short sale property, which may make this type of home sale unattractive to buyers who want to move into their new home quickly. To make a short sale purchase go smoothly:
Hire an real estate agent who specializes in short sales. Short sales can be complicated, and you want to make sure you have an experienced agent on your side to help you through the process and troubleshoot any potential issues before they arise.
Don't give up your rights to inspections. Because short sales can be complicated, drawn-out processes, home inspections can fall through the cracks. However, since in a short sale the seller will not be allowed to pay for items like home warranties and protection plans, the buyer usually has to purchase the property as is. An experienced short sale agent will make sure you reserve the right to have a home and other vital inspections before you purchase, to make sure that you are not buying a home that you can't handle.
Continue with the purchase like you would a non-short sale home. At this point in the process, you can submit an offer with the help of your short sale agent for the home's lender to consider. Keep in mind that the bank is not obligated nor particularly inclined to do a short sale, so your offer should be reasonable. You should also submit a preapproval letter from your lender, your earnest money deposit and proof of funds just like you would with a regular home offer.
Wait. Unfortunately, short sales can take some time as the home's lender considers offers on the home. Because, in general, the seller does not stand to make any money off the sale of the home, you are dealing directly with the seller's lender and their interests. A decision can take a few weeks or even a few months.
A short sale can be complicated, but it can also provide great value for first-time and even move-up buyers in an uncertain market. The NC Housing Finance Agency offers many resources and mortgage products, including down payment assistance, to help make buying a home easier than ever. Learn more about all the ways the NC Housing Finance Agency can help make home happen for you at www.nchfa.com.