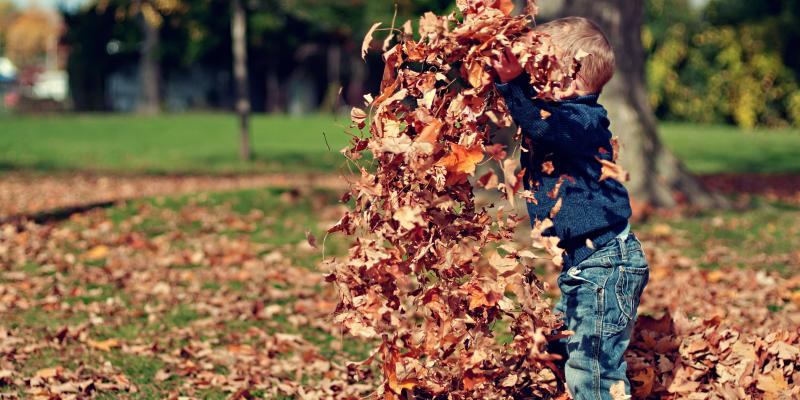 For first-time home buyers in North Carolina, buying a home can be both exciting and scary. However, if you have some knowledge in advance, you can change your perspective and look forward to your home purchase instead of stressing about it. Read on to learn some very scary and very common first-time home buyer mistakes—and how you can avoid making them—so you can make the right financial decisions for you.
Over-Stretching Your Budget
Buying your first home can be an emotional time, but it's important to keep things in perspective. While a hot market and low inventory might be driving prices higher than ever, stretching your budget to match is a mistake. Remember, a mortgage isn't just for a little while, it's a payment you will be making every month for decades. With this in mind, be sure to keep within your budget so you can buy a home that put you in a good long-term financial position.
Not Looking for Down Payment Help
The idea of plunking down a big chunk of change for a down payment can be daunting, but many first-time home buyers make the mistake of not researching possible down payment help that might be available to them. The NC Home Advantage Mortgage™ and the NC 1st Home Advantage Down Payment are just two examples of down payment help that can help you get over the hurdle, however, there may be more help available to you depending on where you live, your situation and even your job. Before you make a move on a mortgage, check to see what might be available to make your home purchase even more affordable.
Not Shopping Around for a Lender
When you are approved for a mortgage, it can be exciting and tempting to sign on the dotted line right away, after all, getting approved means you can buy your first home! Not so fast. Although its possible the first lender you speak to will give you the best possible mortgage terms, not shopping around for the lender that will give you the best deal is a mistake. Instead of signing on with the first lender you find, take the time to shop around. The extra due diligence could save you thousands over the life of your loan.
Buying a home doesn't have to be a scary experience. The NC Housing Finance Agency provides many resources for home buyers entering the market that can help make the home buying process easier, less stressful and more affordable. To learn all the ways the NC Housing Finance Agency can help make home ownership happen for you, visit NCHomeAdvantage.com.