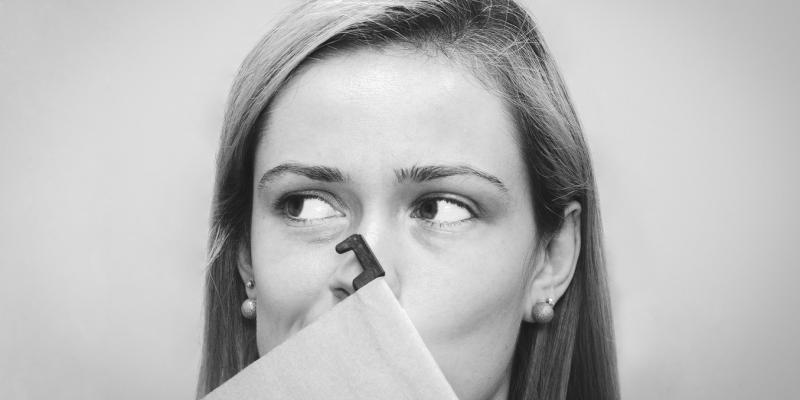 Buying your first home in North Carolina can be a tricky process that doesn't end once your offer is on the table. Negotiations can continue well after your offer is made, and can include price negotiations, talks over repairs and much more. Read on to learn some great tips for successful negotiations so both you and the seller can walk away happy from the closing table.
Do Your Research
Being an informed home buyer is important, but so is being an informed negotiator. When you are in the initial back-and-forth with the seller to agree on a sales price, your real estate agent will have the local knowledge you need to make good choices, but doing your own research can help, too. Before you buy a home, take the time to understand how home prices are trending in the area. Your agent can help you find comparable properties that may offer more insight on the local market. In addition, researching how much repairs will cost will give you more confidence when asking for repairs to be made before purchasing, or when asking for a repair allowance at closing.
Never Forgo an Inspection
A home inspection may cost a few hundred dollars up front, but a pre-purchase home inspection by a trusted professional can be one of your most useful tools at the negotiating table. It's important not to waive a home inspection before you buy, as it can reveal things about your potential new home that might otherwise go unseen. Things like discovering a faulty foundation, a leaking roof or even termite damage could hugely impact your final price, or even if you want to purchase the home at all. With an inspection in hand, you can more confidently negotiate with sellers to make sure you're getting what you pay for.
Let Your Agent Do the Talking
You likely hired your real estate agent because you trusted them to help find the right home for you, but you should also trust them with the negotiations on your potential new home. When going through this process, it's important to always communicate with the sellers through your agent, who will work with the seller's agent to come to an agreement. Attempting to speak directly with the sellers can muddy the waters of your transaction. Your real estate agent is bound to act in your best interest so you can be sure that they will carry your offers and make sure they get the proper attention.
Be Prepared to Walk Away
Sometimes, sellers just aren't willing to budge on certain negotiation topics that might be important to you. In cases like this, one of the best negotiation tools you have at your disposal is the ability to walk away from the transaction. It can be hard to realize that the home you've searched so long for might not become yours, but no home, no matter how wonderful, is worth making more sacrifices than you are comfortable with.
With these negotiation tips and the help of a trusted real estate agent and mortgage lender, you can prepare yourself to get the right home for you.
When you're ready to buy a home, the NC Housing Finance Agency is here for you. With affordable mortgage products like the NC Home Advantage Mortgage™ with down payment assistance and much more, the agency can help make home ownership a reality for you.
Learn more at www.NCHomeAdvantage.com.