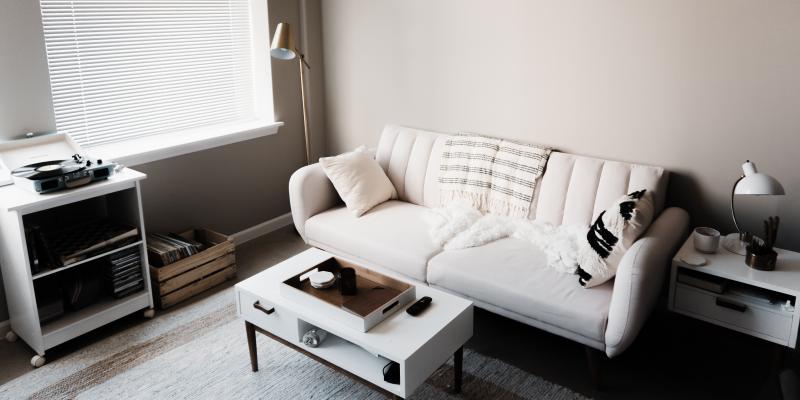 Buying a home in North Carolina's hot real estate market can be a challenge for any buyer, but even more so for a first-time home buyer. Before you begin your home buying journey, be sure to get educated on what today's home sellers expect, so you can be prepared when you find the right home for you.
Preapproval is a Must
While in the past pre-approval wasn't necessary in all cases, today's sellers want to know that the offers they are entertaining are serious. That means that sellers might not even look at offers without a preapproval letter. This letter comes from your lender and signals to the seller that they have done a preliminary review of your finances and have approved you for a loan. This tells the seller that your offer has financial backing behind it and is a serious offer. When you may be competing with many offers on a home, make sure your offer comes with a preapproval letter to help yours rise to the top of the pile. Learn more about getting preapproved for a loan.
There Will be Multiple Offers
While the stock of homes on the market is increasing, there are still more buyers than homes for sale. That means more competition for homes—so sellers with well-priced homes in desirable markets can expect multiple offers. However, just because there will be lots of offers doesn't mean that you have to break the bank making sure your offer is chosen. Check out our list of ways you can make your offer stand out from the crowd without having to outbid the other buyers.
The Home Will Go Under Contract Quickly
With so many buyers competing for each home, sellers are expecting to get multiple offers and go under contract within a week in most cases. That means that sellers are ready to sell quickly, and won't want to wait around for offers. To make sure you stand a chance at making an offer, be sure to have a trusted real estate agent on your team who can help schedule showings, act in your best interest during negotiations and much more.
Understanding what sellers expect in a hot housing market can help you get a leg up in the home buying game. If your down payment could also use a boost, learn more about the NC Home Advantage Mortgage™ with down payment help, competitive rates and more at www.NCHomeAdvantage.com.