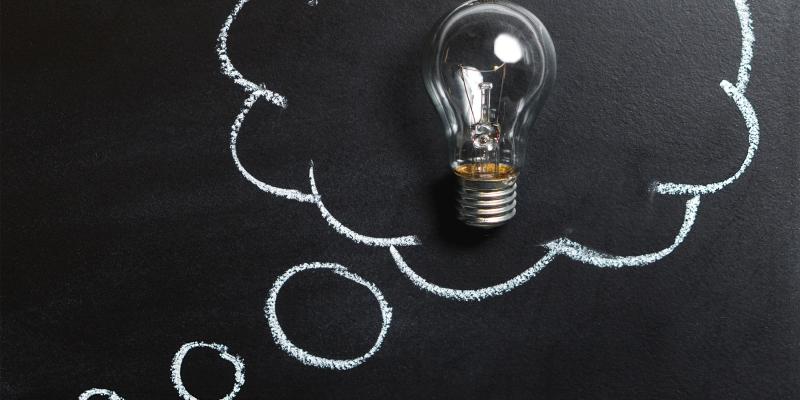 During the home buying process, getting your offer accepted by the seller feels like you are inching closer and closer to the finish line. You have likely had a home inspection done as a contingency of your purchase offer, but now that the inspection is over with and you have the report in your hands, what's next? Continue reading to learn more about what to do after your home inspection, how you can use it as a tool and what you can do with the information it gives you.
Talk with Your Inspector
Your professional home inspector will have checked out the home and its essential functions, and once you have the inspection report in your hands, chances are you will start feeling overwhelmed. It's an inspector's job to identify anything that may be wrong with a house, big or small. With that in mind, a lengthy inspection report doesn't have to mean your home purchase is going out the window. Ask your inspector to go over the inspection report with you so you can understand whether something they flagged is a minor cosmetic detail, a major issue or most likely, something in between. These professionals are here to help you understand your potential new home, so be sure to utilize them to the fullest!
Start Prioritizing
Once your professional inspector has thoroughly explained their findings, it's time to think about what you might consider easy fixes and what could be a deal breaker. For example, if the inspector found a cracked window or peeling paint, you might be able to look past it. However, if the inspection found something major like a failing roof or crumbling foundation, you might need to assess if these are things you want to take on or have the seller correct. Consider all the findings of the inspection and prioritize them from most important to least important, and then decide whether you are comfortable going through with the purchase. If not, you are able to walk away as long as you have an inspection contingency clause in your purchase contract. If you still want to move forward with buying the home, it's time to move on to the next step.
Begin Negotiations
During a home sale, buyers can often use the inspection report to negotiate with the sellers. Some options are to ask the seller to make repairs before you move in to the home, to provide funds at closing for repairs to be done, or other arrangements. Talk with your real estate agent about what might be the best scenario for you. Your agent will work directly with the sellers and their agent on your behalf, and will work through the fine print for you.
Be Ready to Walk Away
If an agreement cannot be reached, the sale may fall through, but it is always better to not purchase a home that might be too much for you to handle in the long term. You should never purchase a house just because it feels perfect—the perfect home for you is one that puts you and your family on solid financial footing so you can enjoy your home and the life you build in it for years to come.
Whether or not the home purchase goes through is up to you and your needs, but whatever you choose to do, the NC Home Advantage Mortgage™ with down payment assistance and a network of lenders statewide can help make home happen for you. Talk to your lender today about what the NC Home Advantage suite of products from the NC Housing Finance Agency might be able to do for you.
Learn more at NCHomeAdvantage.com.