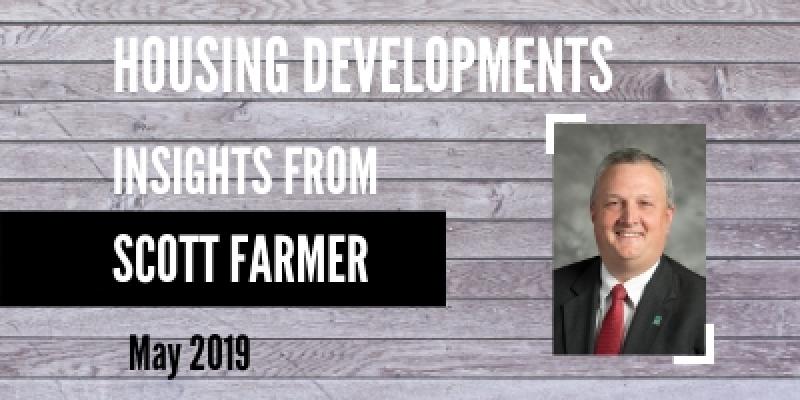 This year we will mark the 30th Housing North Carolina Awards where we recognize developments and organizations that improve lives, enrich neighborhoods and spark economic growth in their communities. It all started with the inaugural awards ceremony in 1990 where we honored two rental developments and three affordable neighborhoods.  Those first winners and the 158 winners that have followed throughout the history of the awards share one thing in common: they demonstrate the very best in affordable housing and showcase its impact in North Carolina.
These winners show how affordable housing investments can address differing needs in diverse areas. Developments and neighborhoods have been recognized from Belhaven on the coast to Burnsville in the mountains, highlighting the positive impacts of housing in both our larger metro areas and our rural communities.  
Over the years, winners have evolved from housing that is safe and affordable to housing that remains affordable for the long term. Our home ownership winners for more than the past 10 years have all been built to SystemVision and other energy efficiency standards that keep utility costs low and housing affordability high.
Today's winning properties have impacts beyond their walls by connecting occupants to their communities and improving other aspects of their lives. Building Independence in Raleigh offers independent apartments for nine adults with intellectual or developmental disabilities close to jobs, transportation, shopping and other neighborhoods. Givens Gerber Park in Asheville pairs housing with health care services for its senior residents so they can better manage chronic illnesses and have improved health outcomes, while Parkside Commons in Greenville features outdoor exercise equipment to help its senior residents stay fit and have fun.
Winners are also recognized for serving as catalysts for economic growth in their communities. The Downtown Housing Initiative in Jacksonville transformed a struggling neighborhood to an area attracting private builders and business investments, including a riverwalk, recreation centers and an amphitheater. In Greensboro, Ole Asheboro's new and rehabilitated homes contributed to a revitalization that sparked business growth in the surrounding communities.
These and other stories are models and inspiration for those of us working in affordable housing. The Housing North Carolina Awards are not just important recognition for our winners but are a valuable opportunity to share development, design and financing ideas that can be replicated in other communities.
The awards enable us to deliver our message outside our industry. They help us show how public-private partnerships can successfully meet critical housing needs and grow our economy by supporting jobs and generating tax revenue. Over the years, our Housing North Carolina Award winners have consistently illustrated the attractiveness of the housing we finance and its positive impact on communities statewide.  
These awards can play a vital role in galvanizing and expanding support for affordable housing developments, policies and funding. But it starts with you. To recognize the best developments and neighborhoods, we first need to hear about them. I encourage you to fill out a nomination at 2019 Housing North Carolina Awards, whether it be for your property or for another one that you admire.
Let's make our 30th Housing North Carolina Awards the best yet by showing how affordable housing investments are delivering properties that improve lives, enrich communities and boost economic growth across North Carolina.