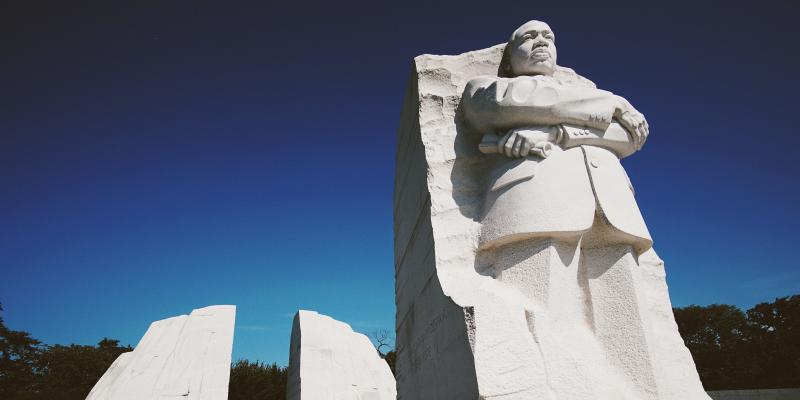 Martin Luther King, Jr., Day commemorates the birthday, life, and work of one of the most prominent African-American civil rights activists. Many remember Martin Luther King, Jr. for his "I Have a Dream" speech and the march on Selma. However, few recognize that his work also played a pivotal role in the passage of the Fair Housing Act.
In 1965, Dr. Martin Luther King began leading the Chicago Freedom Movement, a campaign seeking to challenge housing discrimination in Chicago. This campaign advocated for "open housing," the right for black Americans to buy homes anywhere. Dr. King and other civil rights advocates uncovered discrimination in housing through "testing," which involved one or more people covertly engaging in a transaction. Some civil rights organizations still use testing today to identify discrimination and collect data on compliance with civil rights laws.
After King's assassination, Title VIII of the 1968 Civil Rights Act was enacted to honor his work. Also known as the federal Fair Housing Act, this law made it illegal to discriminate in the buying, selling or renting of housing because of a person's race, color, religion or national origin.
North Carolina has resources for persons who believe their housing rights have been violated. The Fair Housing Project of Legal Aid of North Carolina uses education, outreach, public policy initiatives, advocacy and enforcement to ensure equal housing opportunity for all North Carolinians. The North Carolina Human Relations Commission (HRC) accepts fair housing complaints related to the Fair Housing Act or the North Carolina Human Rights Act.
Learn more about fair housing in North Carolina at HousingBuildsNC.com.